Whose Kids Are These?
Week 1: We're the Center of the Universe
Full Service:
Series Information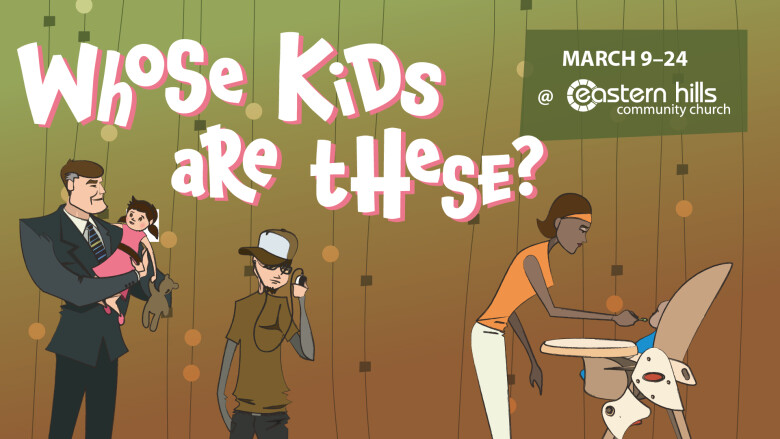 Did she really just do that? Did he really just say that? Do they really believe that? With long days and short years, parenting can feel like we never get to stop and reflect—we're always reacting in the moment. When we admit what's broken, ask for help and apply wisdom, we'll discover that things can be different in our home and our lives. Let's learn some of these principles together and watch God change our families.