It is our desire to help each child realize what a precious creation of God he or she is, and develop an early love of school in a nurturing and caring environment.
We accomplish this through a HANDS-ON learning method where your child will be encouraged to grow emotionally, socially, spiritually, physically, and cognitively.
Each child will be presented with FUN and DEVELOPMENTALLY APPROPRIATE learning opportunities in the areas of math, art, science, language arts, creative play, and worship.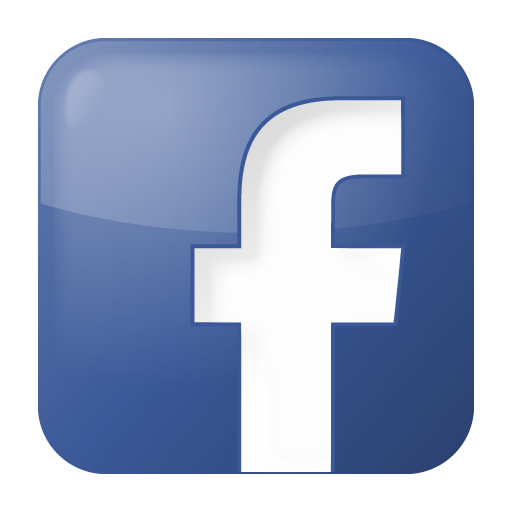 Our latest news and information is on Facebook.
---
2019/2020 Registration INFORMATION
For registration information please contact the school office at 303.699.1470 ext 141
2020/2021 Fall Registration INFORMATION
Current Family Enrollment • 1/29/20 • Online 6am
Alumni Family Enrollment • 1/30/20 • Online 6am
Open Enrollment • 1/31/20 • 8am at the Eastern Hills Building
Quicklinks:
If your child is currently registered for the 2019/2020 school year, please download the forms found below and attach them to your child's profile through the parent portal by August 1.
Thanks!
---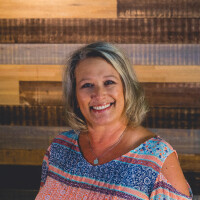 Shannon Peterson
Preschool Director
E-Mail: