Jesus Never Said That
Happy
Better life sometimes trades ​happiness​ now for ​holiness​ later
Series Information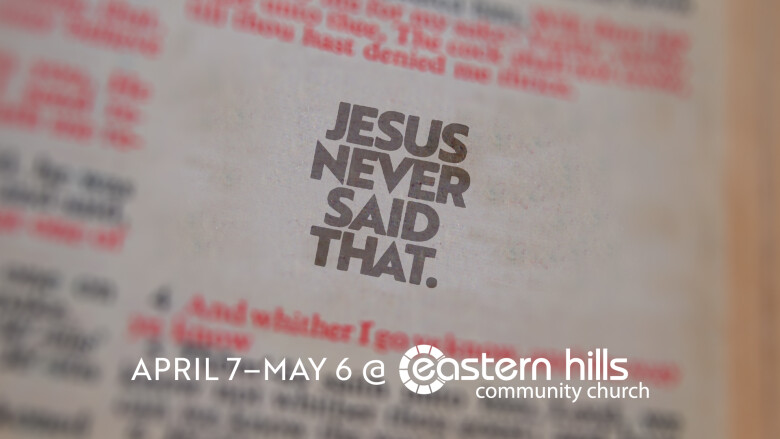 A lot of people have turned away from faith for a bunch of different reasons; some are
deeply personal and some because life just seemed to drift in that direction. Unfortunately for a
lot of people, they drifted from Jesus because of things He actually never said. Come learn
about what Jesus is really all about as we discuss some of the biggest lies we believe about
Jesus.