Generation What?
Generational Purpose
God's plan for you, starts with his purpose for us.
Series Information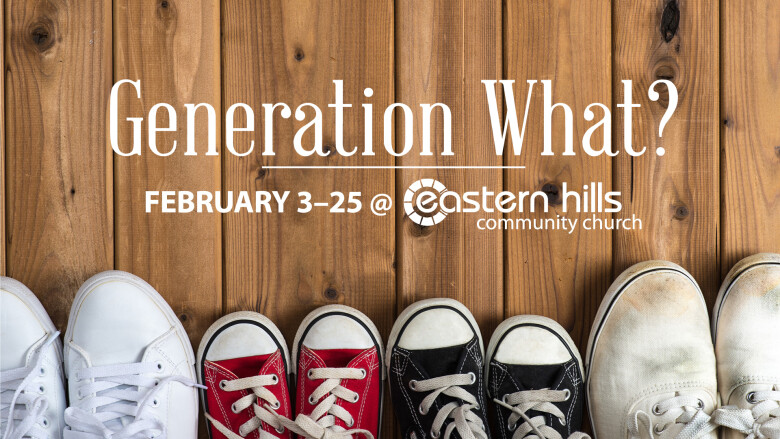 There are so many ways that we can let ourselves get pulled further and further apart. The generation we're a part of shouldn't be one of those things. We all have perspectives, strengths, and experiences that can unite us together and our combined impact can outlive all of us. Let's learn together about the impact we can make together in a world that needs all of us.