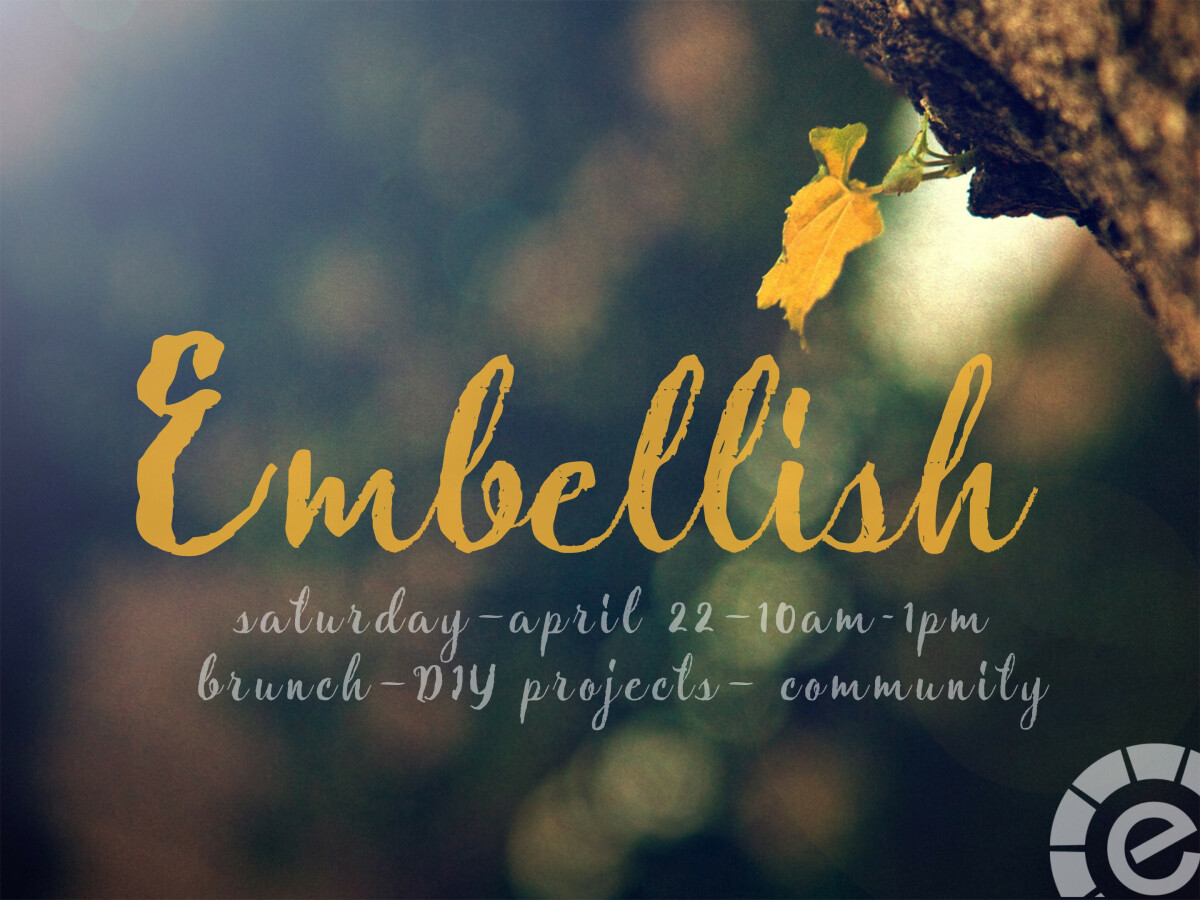 Saturday, April 22, 2017, 10:00 AM - 1:00 PM
Women--Invite a friend or neighbor and join us for a morning of brunch and DIY projects. Grab a warm coffee drink from Legends Coffee, enjoy some delicious food, and roll up your sleeves for some easy DIY projects! Take a look below at the items you can choose from, then click the REGISTER button. Entrance fee is $10. Cost of individual projects listed below.
Register by April 5.
Contact Liz Pheteplace, Women's Pastor, .
DIY Projects to Choose From:
1. Custom Wood Sign (Measures 16 ½" x 5") – Approximate Time = 30 minutes (not including drying time) - $10.
A great display piece for your home! Select Script or BLOCK text and choose from one of the following word options: Coffee, Hello, Gather, Family, Welcome, Thankful, Blessed, Love, Eat, Home, or Arrows.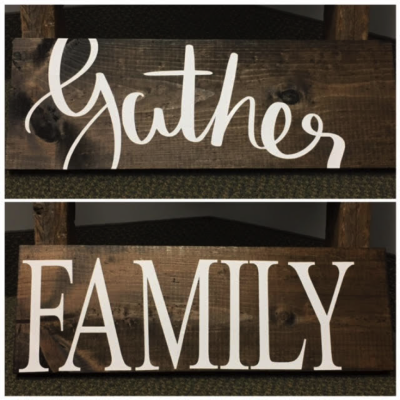 Colorado Custom Wood Pallet Sign (Measures 10" x 22") – Approximate Time = 2.5 hours - $12
Colorado gear is in high demand this year! Create your own one of a kind custom Colorado flag wood sign. Get creative and change up the colors or stick to tradition!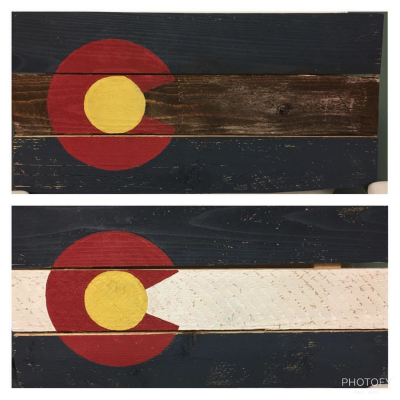 Mason Jar Decorative Vase – Approximate Time = 30 minutes (not including drying time) - $15
A versatile, rustic decorative piece for flowers or stems! Paint and distress your mason jar, add some burlap and a fun barn star.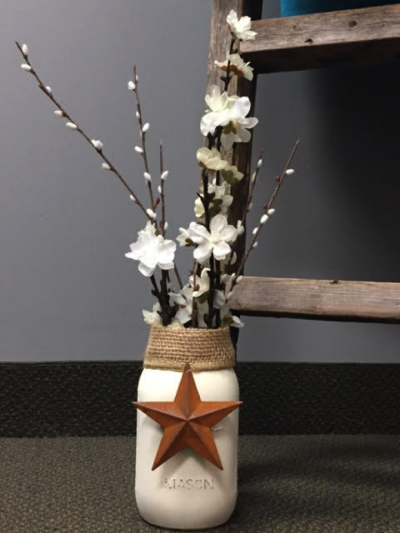 18" Spring Floral Wreath – Approximate Time = 1 hour - $25
Looking for a Mother's Day gift? Needing to update that Christmas wreath that might still be hanging on your door? Choose either Coral (pink/orange) or Yellow flowers.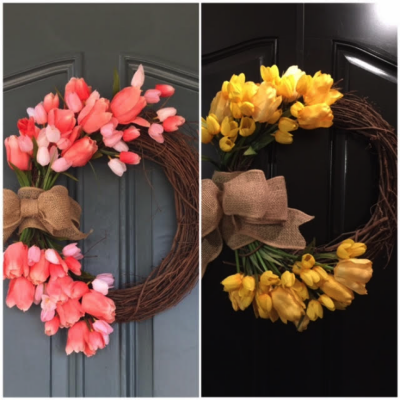 ---