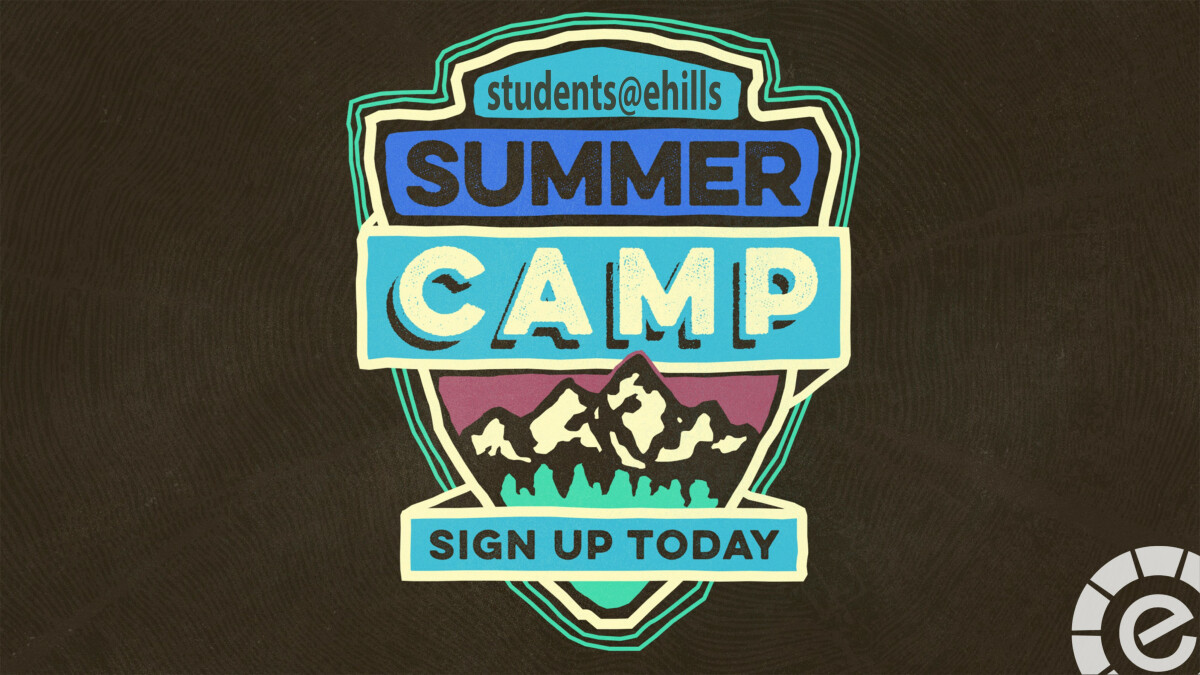 Thursday, March 01, 2018 - Monday, June 18, 2018
Dates above are Registration Dates- see individual camp dates below
REGISTRATION OPENS ON MARCH 1.
Register by March 15 for our MS or HS Camp and get $20 off.
(this does not apply to the 8th Grade Service Weekend)
---

Middle School Summer Camp
Edmond, Oklahoma • June 18-22 • $600• Grades 6-8
Deposit due at Registration: $200
All middle school students, if you are looking for a week filled with summer fun, growing friendships, and a chance to deepen your relationship with the Jesus, this is the trip for you! Come with us as we join hundreds of other middle school students at CIY Mix in Edmond, Oklahoma from June 18-22. Each day is packed with games, worship, teaching, and all kinds of summer activities. You're not going to want to miss this trip!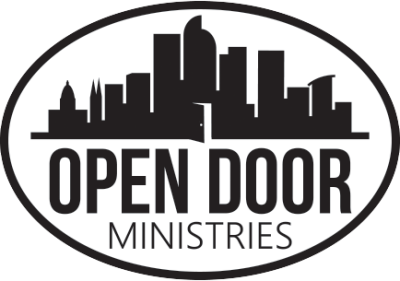 8th Grade SERVICE WEEKEND
Denver, Colorado • July 20-22 • $100 • Grade 8
Deposit due at Registration: $50
This summer, students in Grade 8 will have the chance to grow in their relationship with Jesus through service. We will be spending the weekend working with Open Door Ministries and their Urban Immersion Program. Students will interact with the homeless, and learn about urban issues through a Christian worldview. We house groups in our dorm space so that participants can be fully immersed in our unique urban landscape. It is the perfect chance to live out your faith and to be the hands and feet of Jesus!

HIGH School Summer Camp
La Mirada, California • July 8-14 • $700• Grades 9-12
Deposit due at Registration: $200
High school summer camp is a chance for students to grow in their relationships with each other, and most importantly, with Christ. "Move" is a 7-day camp that encourages students to do just that; to move out of their comfort zones and into a deeper relationship with Jesus. Our students are also challenged to look beyond themselves towards needs that may be present around them. This year, we are going to be in La Mirada, where we will experience God's creation, laugh a lot, and be open to what God is doing in our lives and in our church. High school students, get excited for a life-changing week!
CAMP FundRAISING
Students...Want to go to camp, but need help? Check out our Fundraising Information below. Earn your way to camp!
Want to donate to help students and leaders go to camp? Contact Matt Feria , Middle School Pastor at