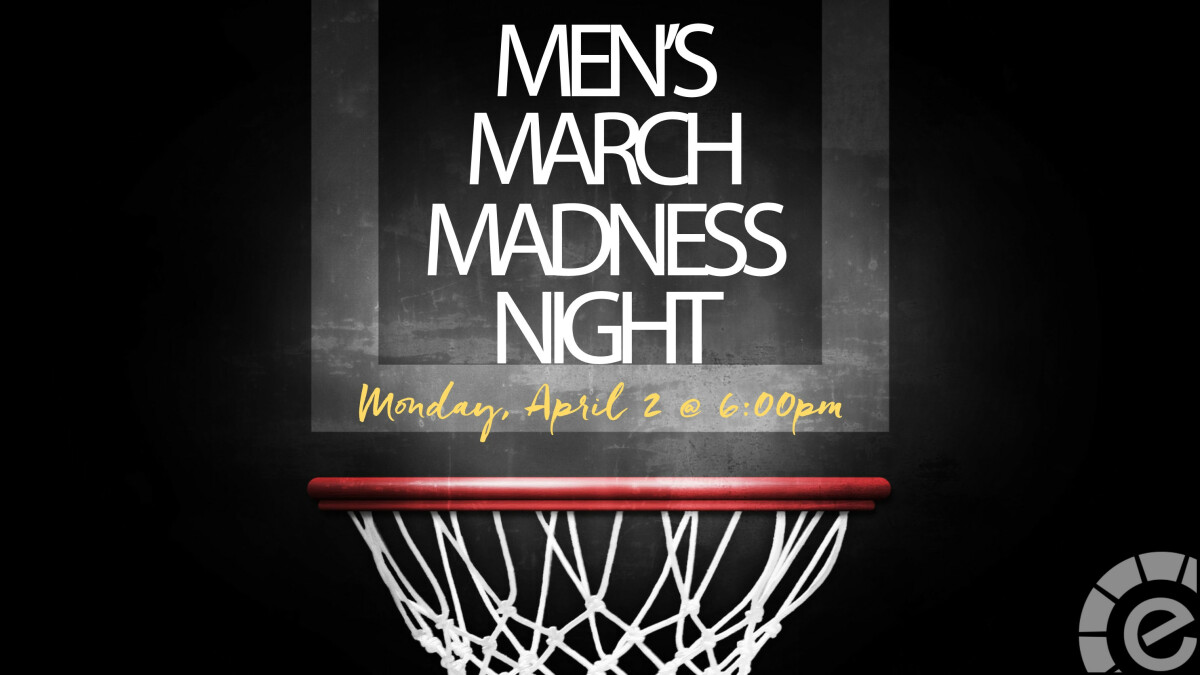 Monday, April 02, 2018, 6:00 PM - 10:00 PM
Join us for the Men's March Madness Game Night. We'll watch the final game of the college men's basketball tournament, give out a prize to the winner of our bracket challenge and hang out for good food and drinks. This is a great opportunity to invite that friend from work that might be nervous to come to church, but would come and hang out at a Game Night.
Sign up below by March 25 to attend!
---