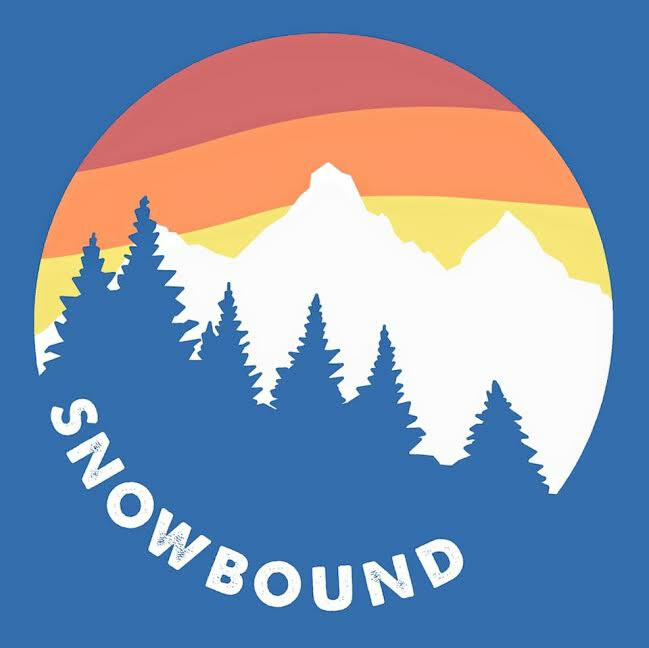 Friday, January 19, 2018 - Sunday, January 21, 2018
Registration opens Saturday, October 7.
There is going to be no better way to spend a weekend in January than being at Snowbound at Frontier Ranch in beautiful Buena Vista, CO. Grab your friends, your jackets, and your Bible and let's go hit this weekend running! You DO NOT want to miss it! Questions? Contact Matt at or Julie at
Want to donate to help students and leaders go to camp? Contact Colin at or anyone on the Student Ministry Team!