MOPS 2019-20
October 9, 2019 9:15am
Address: Eastern Hills Community Church, 25511 E. Smoky Hill Rd, Aurora, CO US 80016
Contact: Liz Pheteplace e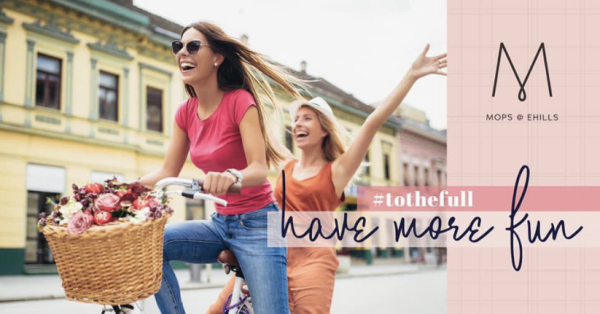 MOPS is Mothers of Preschoolers (kids ages birth–K), a
grassroots movement that believes all moms are world- influencers. We connect moms all over the world to a community of women in their own neighborhoods who meet together to laugh, cry, and embrace the journey of motherhood.
The cost for MOPS is $132 ($100 Group Fee + $32 MOPS International Fee). There are two tracks to choose from, Radiance and Shine. The only difference between tracks is which Tuesdays we'll meet (see below). MOPS Kids is available for ages newborn–6 with registration. For more info, contact our MOPS Leadership Team at .
MOPS Radiance
Specific Tuesdays: September 10, September 24, October 8, November 5, November 19, and December 10 • 9:15–11:15am • Youth Room
MOPS Shine
Specific Tuesdays: September 17, October 1, October 22, November 12, and December 3 • 9:15–11:15am • Youth Room
MOPS Kids childcare is available for ages birth-6 years old with registration.