arts@ehills Spring Classes
April 2, 2020 12:00am
Address: Eastern Hills Community Church, 25511 E. Smoky Hill Rd, Aurora, CO US 80016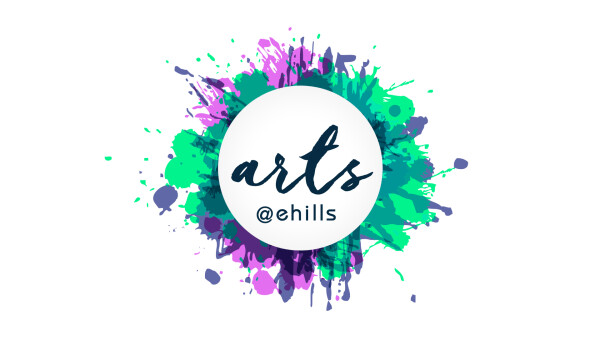 Arts@ehills exists to cultivate the divine spark of creativity in students, with a view towards service in the church and community, in order that they may develop gifts and talents in the arts through integrative and relational teaching of craft in a loving and supportive environment.
---
SPRING CLASSES:
Your elementary (1st-5th grade) or youth (6th-12th grade) student will find something in every class by exploring next steps in visual and performing arts. All classes are $200 and all materials are included for class. That's only about $10 per hour! Grades are based on the 2019/2020 school year.

VISUAL ARTS
Elementary: Art 3D | Wednesdays 4:30-6:30, February 5 - April 15
We want to take art to the third dimension! 3D art is tons of fun! Your student will work with plasticine, fabric, paper, organic material, recycled materials, and mud clay. Join us for a delicious art buffet of fun!
Performing Arts
Spring Production Performance:
Watch the production students perform a zany and energetic play. Curiosity Cat is presented by special arrangement with Samuel French, Inc., a Concord Theatricals Company
Performances April 2, 3, at 7pm and April 4 at 10am in the Youth Room at Eastern Hills Community Church
---
Thank you for your interest and your participation. Exciting things are on the way!
Contact , for questions.