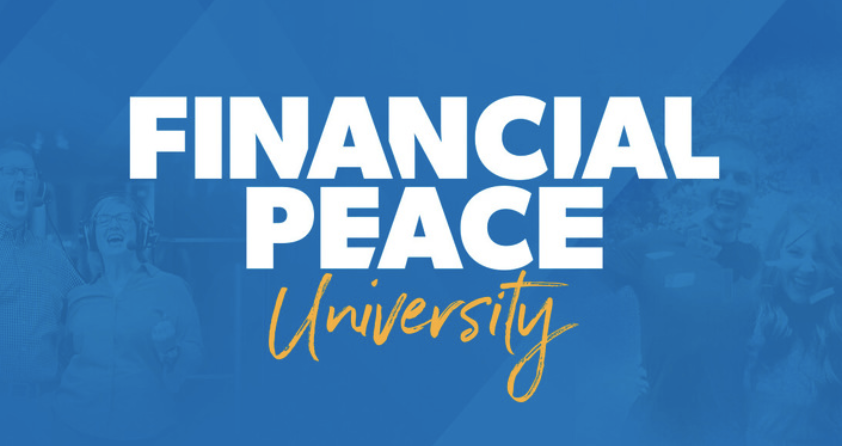 Sunday, September 01, 2019
A 9 week video-based class by Dave Ramsey. Come learn how to control your finances, teach you how to budget, eliminate debt and prepare for the future.
Fall meeting dates are TBD.
Cost: $100 for kit; couples can share a kit. If you're attending with your significant other, only one needs to register.
For more info, contact Ben Ramsey, Care Pastor at