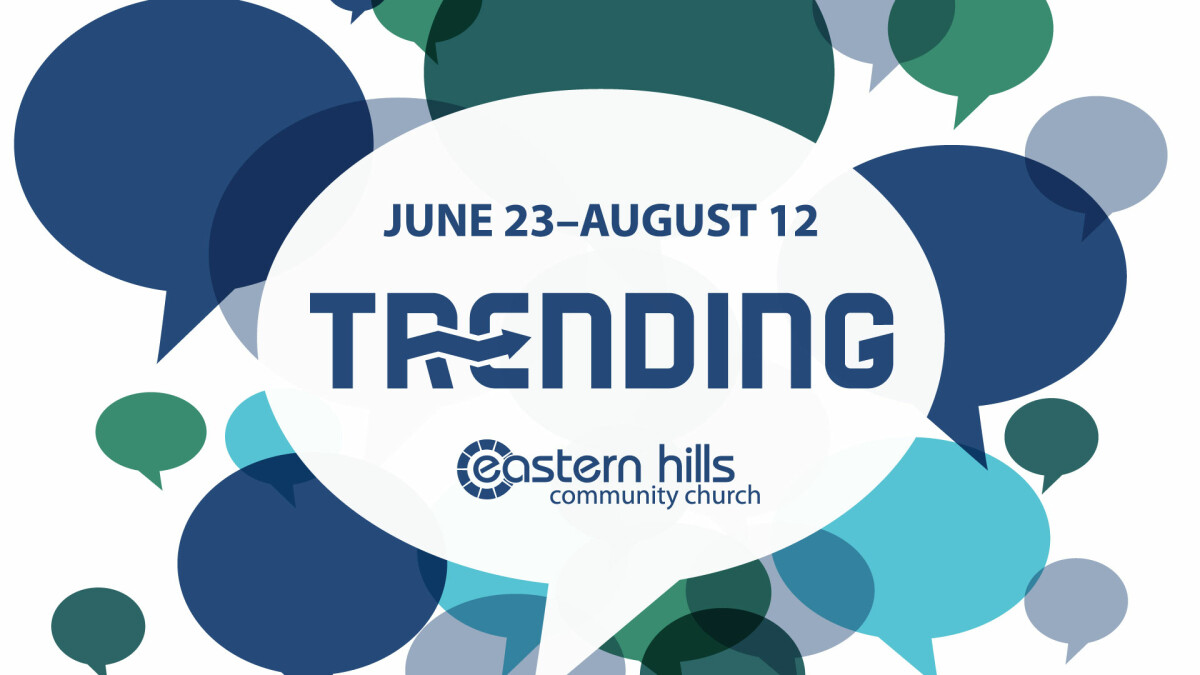 Saturday, June 23, 2018 - Sunday, August 12, 2018
Our world seems to be constantly having the next conversation. Maybe you feel overwhelmed over just left behind. This summer we will take a trending topic on social media and consider how God approaches it and we can approach conversations with people in our lives.
Each week, we will take one of the trending social things for the week and teach on it that weekend.
Join us this summer!