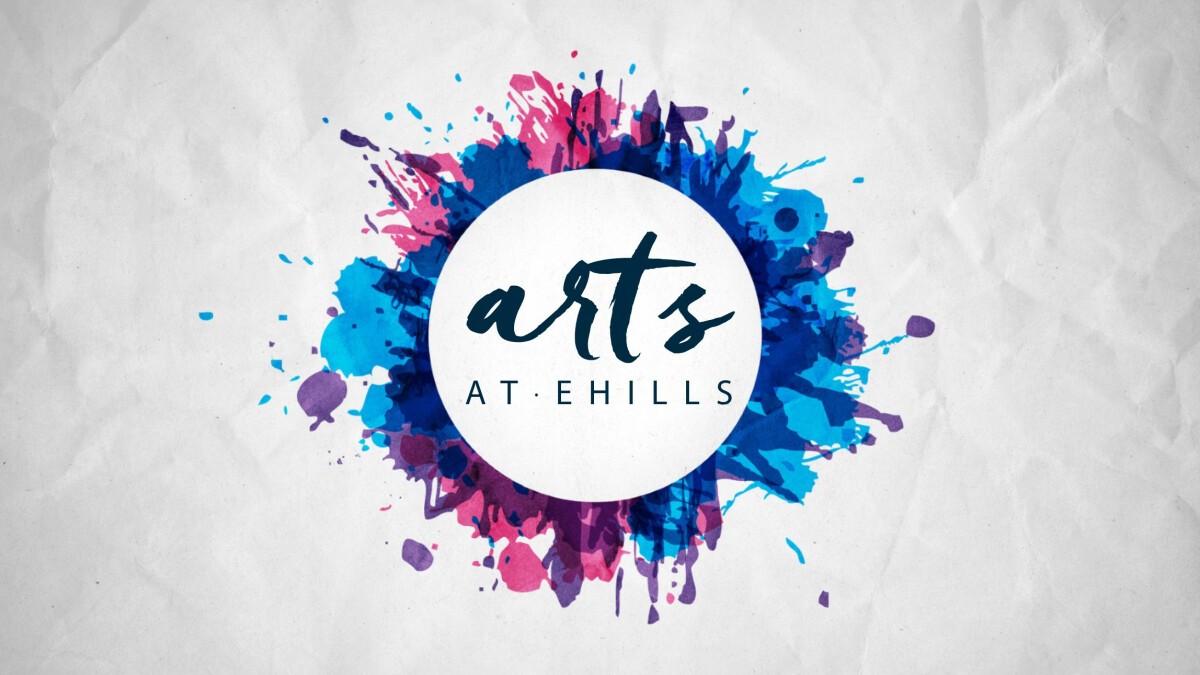 Monday, April 02, 2018 - Wednesday, May 30, 2018
We've noticed arts education is missing in our area. For families seeking Christ-centered arts programs or programs for students in alternative education, arts programs are a great distance away and/or very expensive. arts@ehills would offer a variety of arts education: Theatre and performance art, dance, vocal, music, even photography, drawing, painting!
This first ten week class is designed to be a general overview of acting on the stage and is meant to be of benefit to both beginners as well as those with stage experience. Grades are based on the 2017/2018 school year.
Youth (6th-12th grade) Classes: Mondays, April 2-May 21, 5-7 pm
Elementary (1st-5th grade) Classes: Tuesdays, April 3- May 29, 5-7 pm
Tuesday, May 29th will be combined Youth and Elementary dress rehearsal for showcase on May 30th
There will be an All Classes Showcase Performance on Wednesday, May 30, 6-7:30pm
ATTENDANCE AT THE SHOWCASE PERFORMANCE IS MANDATORY.
Through positive instruction and constructive feedback, students will develop a working knowledge of, or demonstrate growth in:
• stage direction and blocking
• voice projection
• body awareness and movement
• script memorization
• character development, objective and motivation
• proper audience member etiquette
As a culmination of our time together, students will prepare performance pieces for presentation before an audience at the Showcase. The Showcase will provide students experience in working with simple stage sets, props, and costumes.
Thank you for your interest and your participation. Exciting things are on the way!
Contact Phil Bettison, Early Elementary Pastor, , for questions.