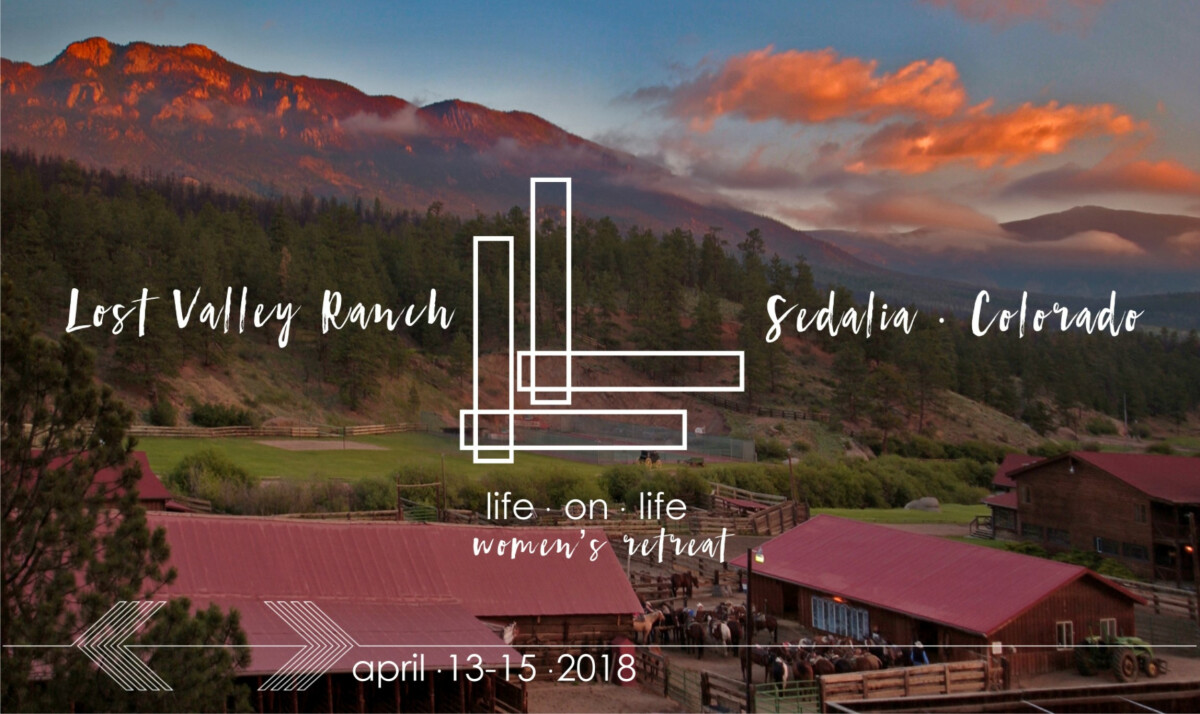 Friday, April 13, 2018 - Sunday, April 15, 2018
We're going off the grid, unplugged, leaving distractions behind to dive deep into authentic, real, foundational community-building. We'll hear what God's Word says about doing life together and share experiences that will bring us closer to each other. Registration is now open, and space is limited.
To learn more about Life on Life, visit ehills.org/retreat. For more info, contact Liz Pheteplace, Women's Pastor at lpheteplace@ ehills.org.