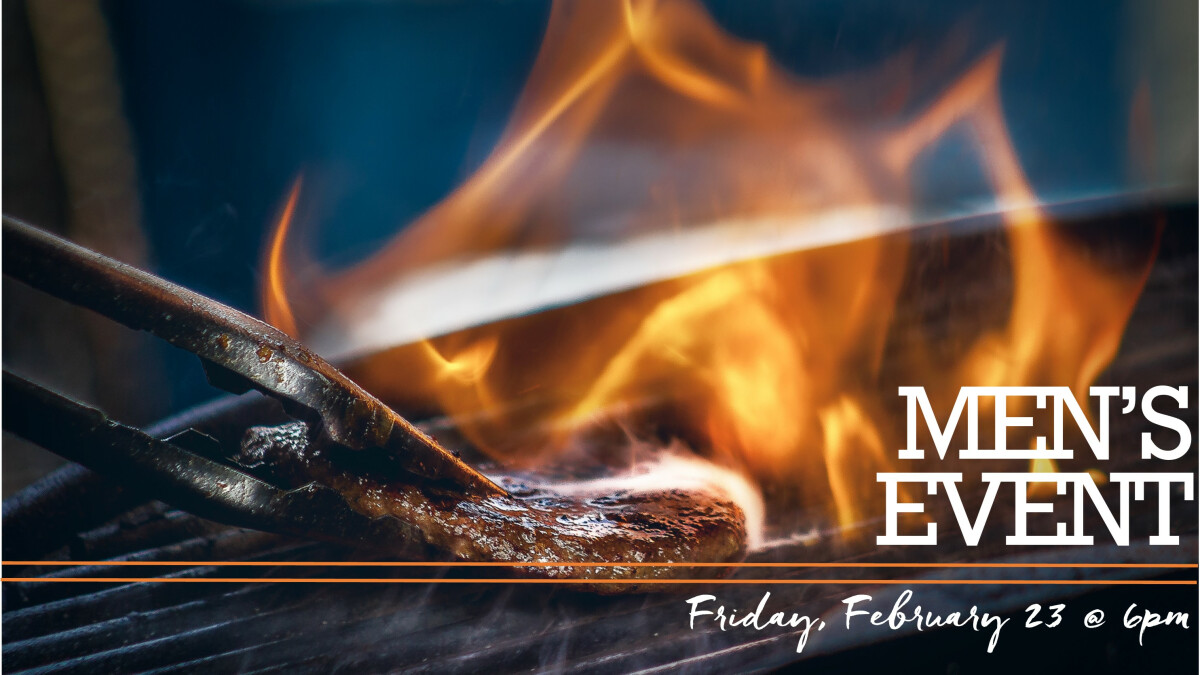 Friday, February 23, 2018, 6:00 PM - 9:00 PM
Mark Johnson, the voice of the CU Buffaloes, is coming to talk to our men on Friday, February 23. Additionally, we will hold our first ever Men's Ministry hamburger cooking competition!
You can either sign up to compete in the cook-off or simply come enjoy the evening.
If you sign up to participate in the cooking competition, you will need to bring your own grill and be able to provide 12 hamburgers (1 for the judges and the rest for the event attendees). Winners will be determined based on taste and overall presentation. There will be prizes for 1st, 2nd, 3rd, and honorable mention. If you are participating, we will contact you directly with more information
We will be holding the cook-off between 6-7pm. Judging and prizes will be awarded at 7pm and then we will gather to hear Mark Johnson.
---