RE:VISION FAQ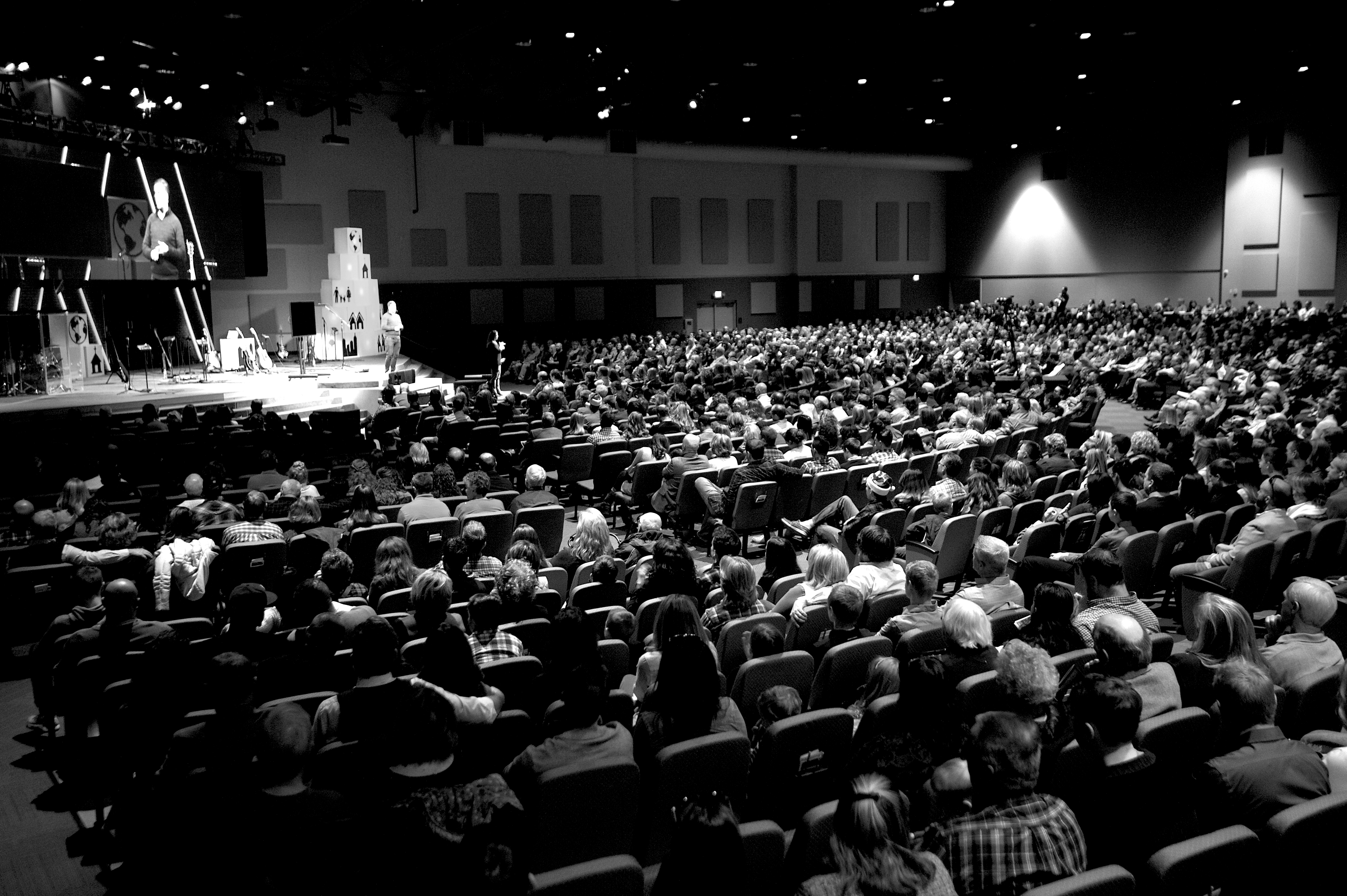 SHOULD I REDIRECT MY CURRENT GIVING TO RE:VISION?
No. A financial investment in Re:Vision involves giving above and beyond your regular offerings. A life that is growing in generosity will be characterized by giving back with a consistent part of what God has already given, in addition to trusting Him in new ways by giving more. The Re:Vision campaign is a special opportunity for us to lay the groundwork for the next phase of ministry at Eastern Hills that will guide us for the next ten years. No proceeds from Re:Vision will be applied to ongoing weekly ministry operation needs.
WHEN WILL WE MAKE OUR COMMITMENTS AND INITIAL OFFERINGS?
During the weekend services of October 14–15, 2017. During the service, there will be a special time of response as we launch Re:Vision together.
WHAT IF I MISS COMMITMENT SUNDAY?
If you cannot attend one of our services on October 14-15, 2017, you have three options:
Mail your commitment and/or offering to Eastern Hills Community Church at:




25511 E. Smoky Hill Rd., Aurora, CO, 60561.

Drop off your commitment and/or offering to Eastern Hills Community Church




during the week.
HOW WILL I GIVE MY FINANCIAL PLEDGE?
Gifts can be given weekly, monthly, annually, or through a one-time amount. Gifts given sooner rather than later will help us accelerate Re:Vision projects and meet existing needs sooner.
If you give through the app or via PushPay, there is a drop-down menu where you can designate an amount that should be allocated to Re:Vision. If you give by check, simply designate the amount for Re:Vision in the memo line.
To contribute stock donations, contact Art Harter at 303-925-9646.
HOW MUCH ARE THE RE:VISION PROJECTS GOING TO COST?
The total for the projects that are a part of Re:Vision is $3 million. For more detail on this, visit the WHAT page.
WHAT IF MORE THAN $3 MILLION IS DONATED TOWARDS RE:VISION?
If additional funds are received for Re:Vision past the $3 million mark, they will be used to pay down the debt on our current facility.