Be Joy
This is the time of year when we feel pulled in a million different directions. Everyone wants more of our time, more of our money...more cookies, more presents, more cheer...more, more, more...
One of the tools Christians have used for hundreds of years to stay focused on what's important, to stay focused on Jesus, during this season … is Advent.
Advent helps us remember; to pause and reflect on the coming of Christ, to take a moment to think about the baby in the manger that revolutionized the world.
It's a season of anticipation...a season to think about the savior of the world and how through his life and the power of the cross offers love, peace, hope, joy and himself to us all.
This year we're going to encourage you to look at Advent from a different angle...maybe to think about it as something that has already been fulfilled.
Jesus has come into the world and into us as his believers. Now, one of the ways he chooses to act is through us and with us... calling us to be his hands and feet. In essence the light of the world chooses to shine through us. Just like one of these luminaries.
With that in mind, he has called us to show love, give peace, spread joy, offer hope, and present him to others who haven't had the opportunity to experience him firsthand.
So this Advent season we would like to challenge everyone who is a part of Eastern Hills not to just reflect on Advent, not to just participate in lighting a candle and placing it in a wreath or a luminary, but to Be intentional...with him in us, working through us, we can:
Be joy for someone who hasn't had much to smile about lately.
Be love to our neighbor who needs a helping hand,
Be hope for someone who desperately needs it,
Be peace, for someone who is confused and tired of waiting.
We can Be Jesus for someone who needs to know that they have value and worth in the eyes of God—that God sees them, knows them, and has stepped into their world to be with them.
During Advent this year, reflect on what his coming to the earth meant for you. And … take the next step...to be his hands and feet... to put Jesus on display … Be Advent.
Speaker: Kendal Hommes
December 9, 2015
Luke 2:4-14'>Luke 2:4-14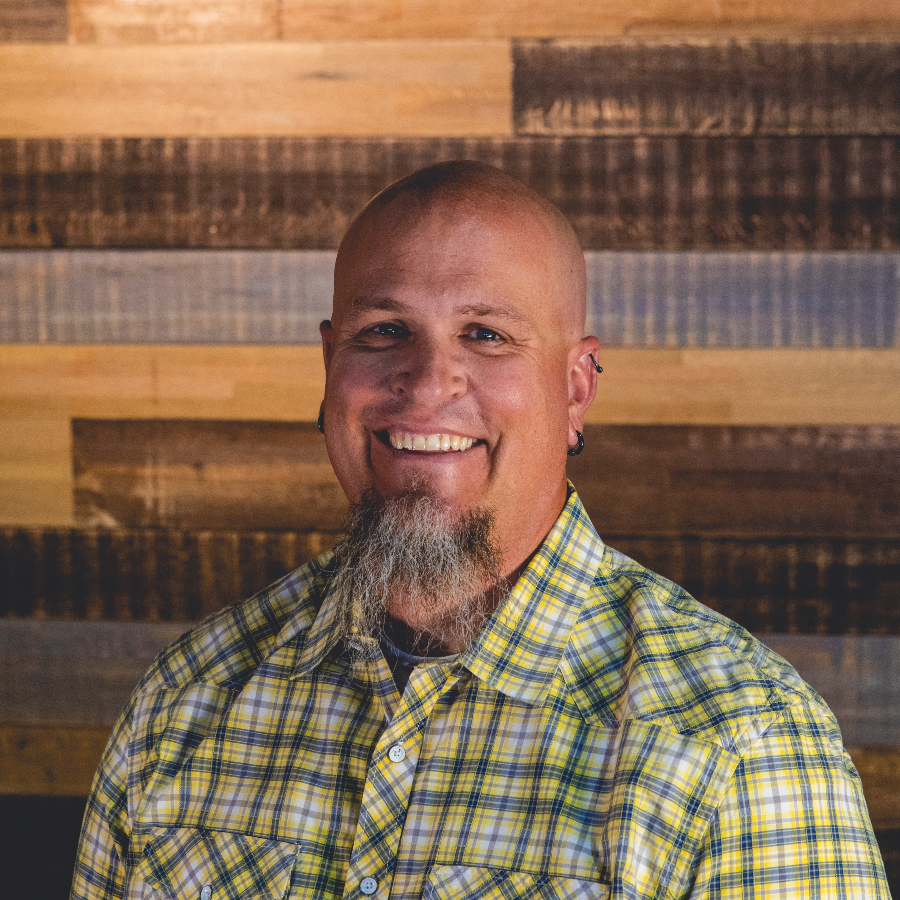 Reach Out Pastor
Kendal Hommes
Sermon Notes
You can add your own personal sermon notes along the way. When you're finished, you'll be able to email or download your notes.