How do we accomplish Re:Vision?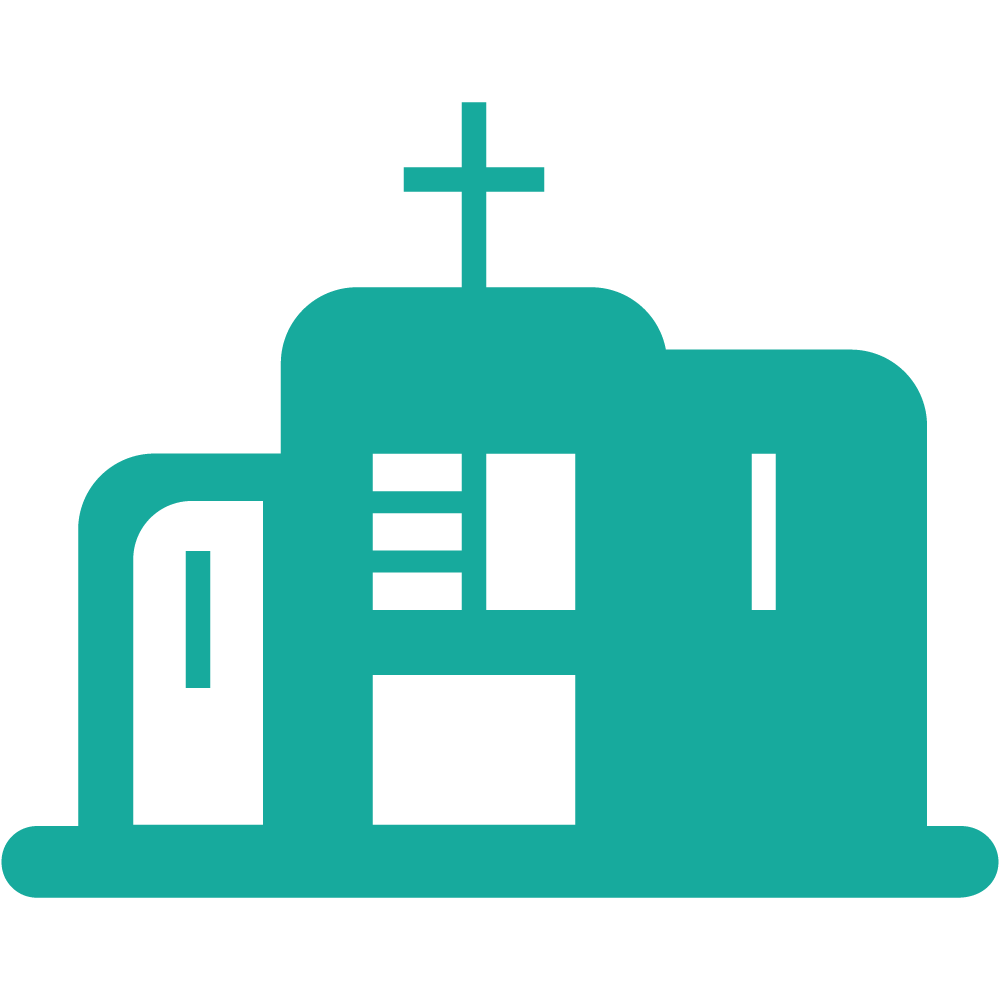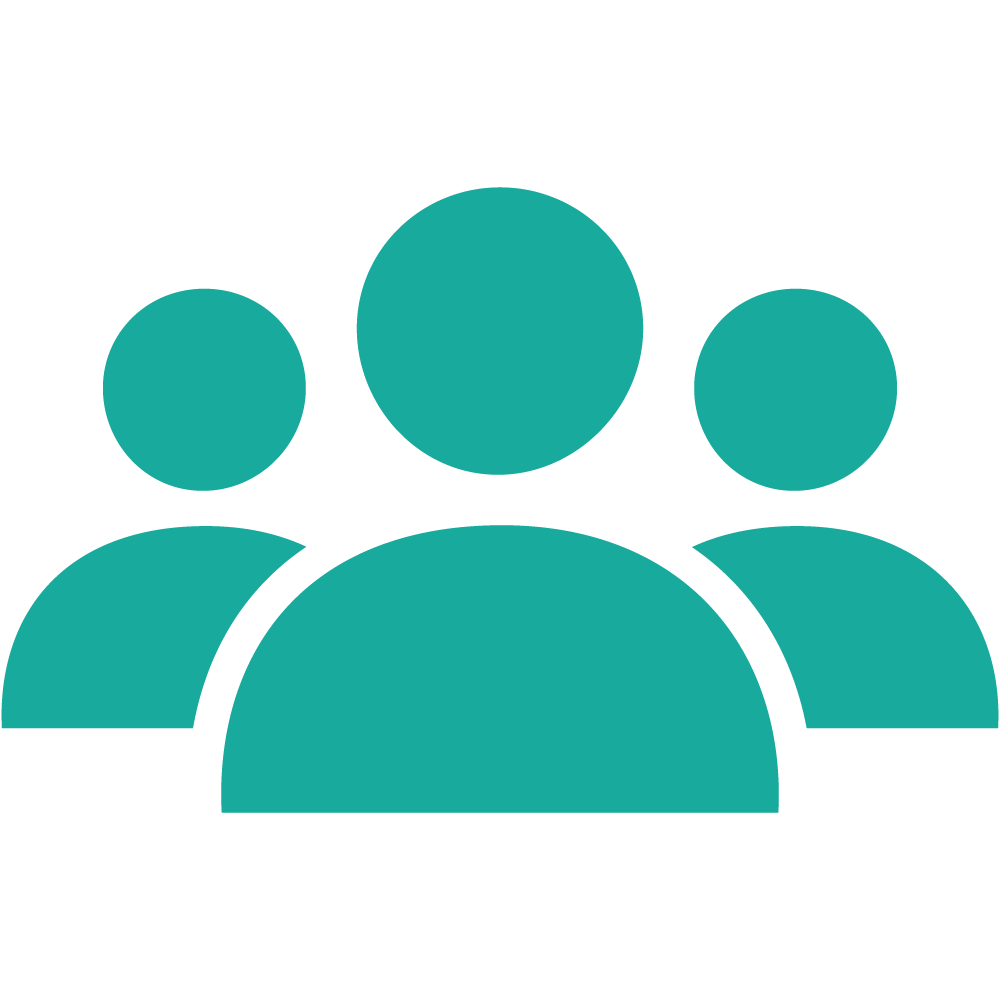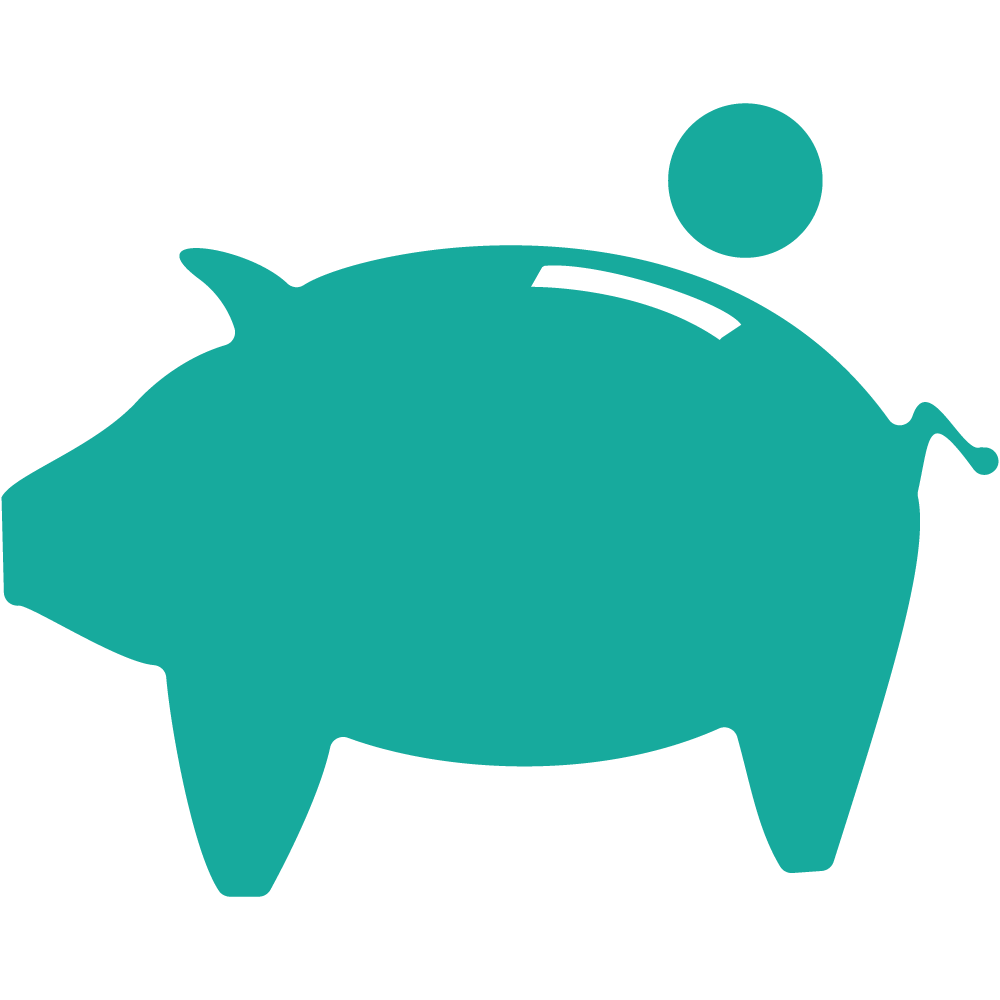 The only way for us to see Re:Vision happen is if we work together. Not only that, but if we each ask God to guide us and then trust that he will provide, we can each answer these three questions:
What can I give?

What can I sacrifice?

What can I trust God for?
Spend some time thinking about those questions … and then ask God to lead you. When we respond to him, we can move forward together with confidence and faith.
Re:Vision Giving Goals
3-year commitments
| | | |
| --- | --- | --- |
| Gift Dollar Ranges | # of Gifts | Pledges |
| $250,000+ | 1 | $250,000 |
| $100,000-$249,999 | 3 | $400,000 |
| $75,000-$99,999 | 3 | $225,000 |
| $50,000-$74,999 | 4 | $200,000 |
| $40,000-$49,999 | 4 | $160,000 |
| $30,000-$39,999 | 13 | $390,000 |
| $20,000-$29,999 | 17 | $340,000 |
| $10,000-$19,999 | 50 | $500,000 |
| $5,000-$9,999 | 85 | $425,000 |
| $1,000-$4,999 | 110 | $110,000 |
| | TOTAL | $3,000,000 |