The Christmas Store 2022
December 9, 2022 12:00am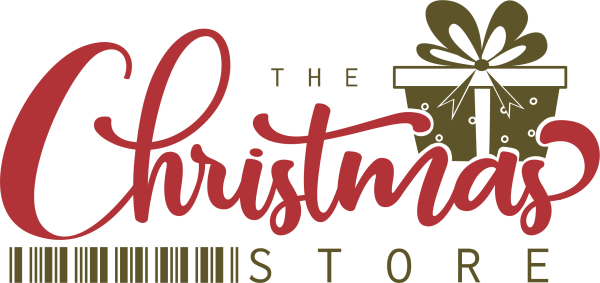 The Christmas Store serves the local community during the holiday season by empowering parents and guardians to be the heroes of Christmas.
Families who find themselves in a challenging season are invited to shop for their children's Christmas gifts at a reduced cost at the Christmas Store. In this manner, parents and guardians can be heroes while still maintaining their dignity by purchasing their children's Christmas gifts.
The 2022 Christmas Store will be hosted at Eastern Hills Community Church on December 9 and 10. Applications are due at 11am on December 1st. Registration is fulfilled on a first-come-first-served basis.
3 Ways You Can Help!
GIVE TOYS
Pick up a gift tag in the church lobby or use our Amazon gift registry. Gifts are due to Eastern Hills by December 5th. You can also have them delivered to Eastern Hills as well.
GIVE YOUR TIME
We would love to have you volunteer at the Christmas Store! Click the link below and select a volunteer shift that best fits your schedule.
GIVE MONEY
Your financial generosity allows us to purchase additional gifts not collected through our church and community toy drives.
Thank you for partnering with our Christmas Store!
Eastern Hills Community Church, 25511 E. Smoky Hill Rd, Aurora, CO US 80016
Contact: Kelvin Belfon at