321 LAUNCH GROUP
September 20, 2023 6:00pm
Contact: Liz Pheteplace e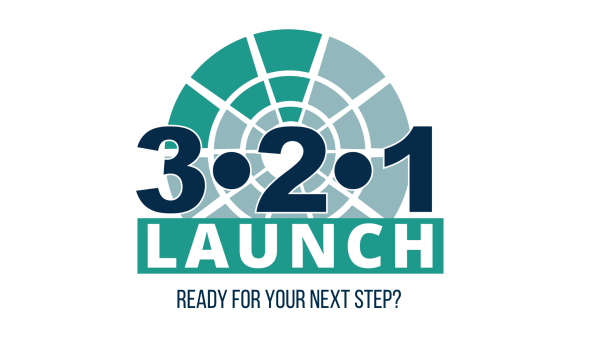 Are you looking for a way to take your next step and build community with other people? Maybe you're hesitant because you've never been in a Group and you don't know what Group Life is like? Join us for 3-2-1-Launch, a 3-week gathering designed for you to experience Group Life before committing to joining a Group. Groups are an incredible way for you to connect with God and with people and a way for you to make a big church feel just a bit smaller.
Find out more and register by clicking the button below!
Please contact Liz Pheteplace, Community Pastor, at with questions.
---