321 LAUNCH GROUP
February 1, 2023 6:00pm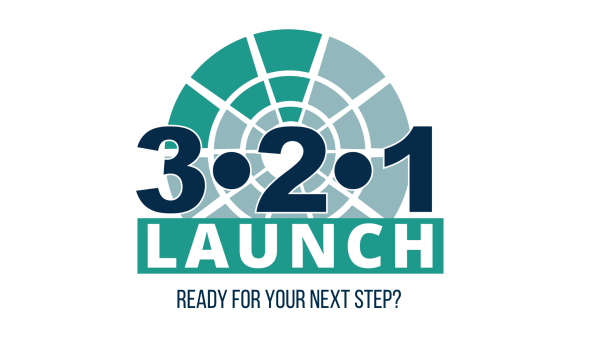 Are you looking for a way to take your next step and build community with other people? Maybe you're hesitant because you've never been in a Group and you don't know what Group Life is like? Join us for 3-2-1-Launch, a 3-week gathering designed for you to experience Group Life before committing to joining a Group. Groups are an incredible way for you to connect with God and with people and a way for you to make a big church feel just a bit smaller.

We'll meet at Eastern Hills on Wednesday nights from 6-8pm beginning February 1. You'll get to share a meal, experience some fun community, serve together and dive into sermon discussion with each other. Dinner will be provided during our time together.
Childcare is available with advanced registration for kids ages birth - 5th grade. Middle School programming will be provided for kids in 6th-8th grade. Please be sure to register your children by Wednesday, January 25 for childcare to ensure your spot.

Please contact Liz Pheteplace, Community Pastor, at with questions.
---