Christmas Store
November 21, 2020 12:00am
Address: Eastern Hills Community Church, 25511 E. Smoky Hill Rd, Aurora, CO US 80016
Contact: Debby Tepielow e
Join us in our annual Christmas outreach where we work together to stock at "store" at Eastern Hills with Christmas gifts for families in need. Local families will be able to buy gifts for their children at greatly-reduced prices.
AMAZON WISH LIST:
We know this year looks different, so we wanted to make it as easy as possible for you to participate. Click above or scan the QR code below to check out our Christmas Store Wishlist right on Amazon! You can even have them directly delivered to Eastern Hills • 25511 E Smoky Hill Road, Aurora, CO 80016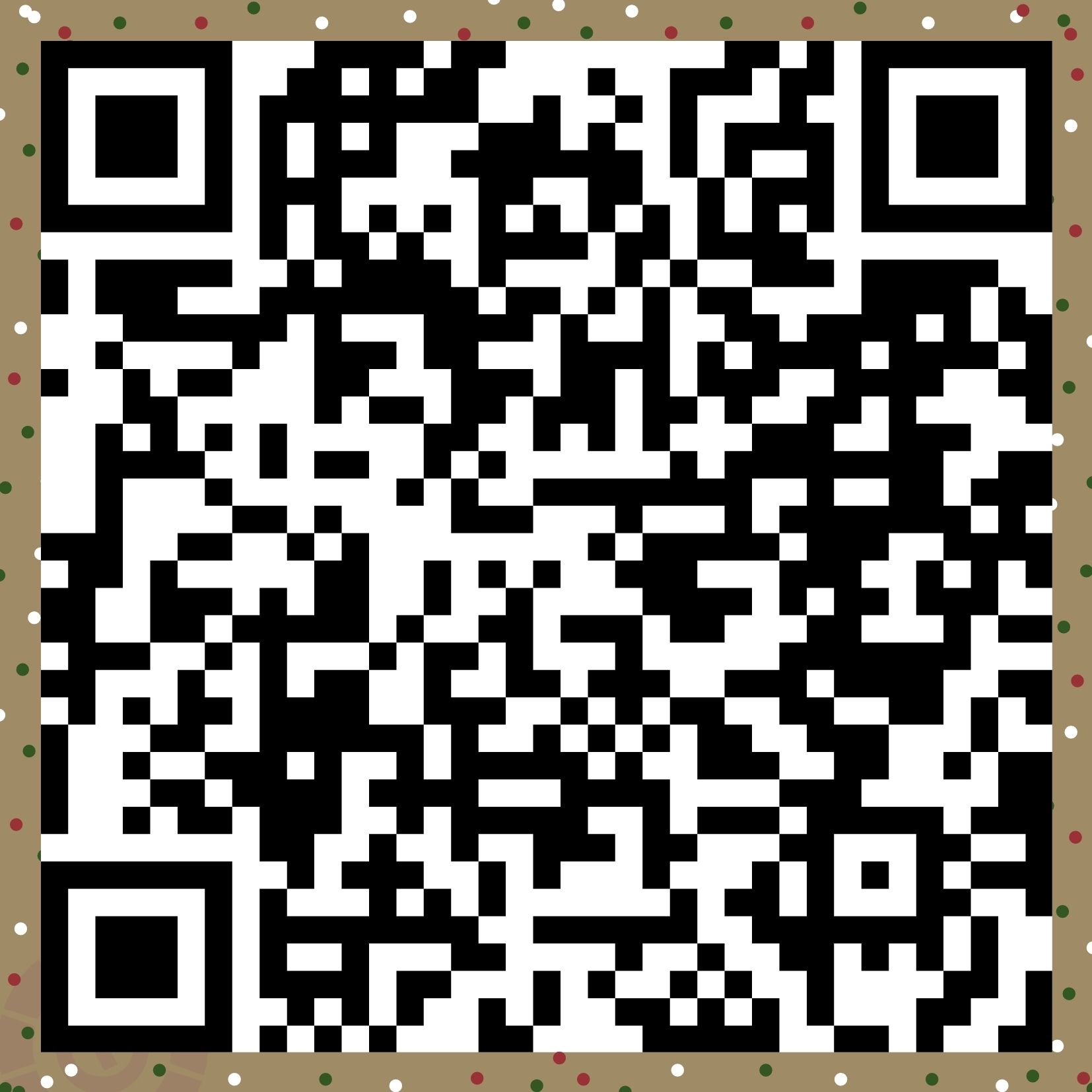 SERVE WITH US:
(Age 14 and up)
Throughout the next few weeks, we will have several opportunities for you to serve. To ensure proper social distancing and to keep our church family as safe as possible, everyone must reserve a volunteer spot for the time that works best for them. Without you, none of this would be possible!