Mountain of Mercy
October 17, 2020 12:00am
Address: Eastern Hills Community Church, 25511 E. Smoky Hill Rd, Aurora, CO US 80016
Contact: Debby Tepielow e
We are preparing for our annual, family-friendly event, where we pack and deliver Thanksgiving meals to families in need. Although this year will look different, we are excited to share this opportunity with all of you!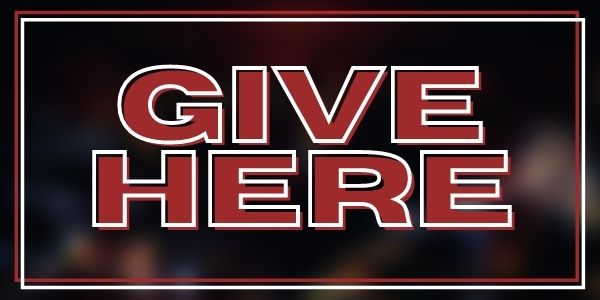 SHOPPING LIST:
Brown Sugar - 1lb. Box

Mini Marshmallows - 1lb. Bag

Canned Fruit - 15oz.

Canned Cranberries - 14oz.

Canned Chicken Broth - 14.5oz.

Canned Yam - 40oz.

Cream of Mushroom Soup - 10.75oz.

Canned Corn - 14.5oz.

Canned Green Beans - 2 x 14.5oz.

Instant Potatoes - 13.75oz. Box

Stove Top Stuffing - 6oz. Box

Fried Onions - 6oz. Can

King Soopers Gift Card - $15-2
SERVE WITH US:
November 12 & 13, we will be packing the items to make Thanksgiving meals into boxes. November 14 we will begin the distribution process. To ensure proper social distancing and to keep our church family as safe as possible, everyone must reserve a volunteer spot for the time that works best for them. Without you, none of this would be possible!