Women's Craft Night
January 28, 2022 6:30pm
Address: Eastern Hills Community Church, 25511 E. Smoky Hill Rd, Aurora, CO US 80016
Contact: Liz Pheteplace e
Friday, January 28 ● 6:30-9pm ● Eastern Hills Community Church ● $5 Entrance Fee (+ Craft Fee(s) for your choice of craft)
IT'S BACK! Invite your girlfriends or neighbors and join us for an evening of DIY, snacks, and roll up your sleeves for some easy DIY projects! Registration MUST be completed by January 19. Not into DIY? You can still come hang out with us for a Girl's Night Out!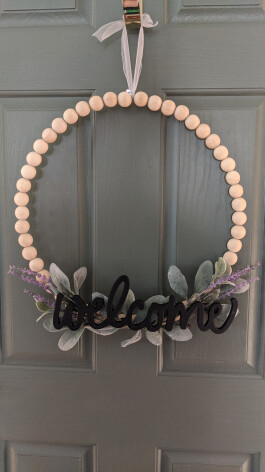 Beaded Wreath - $35

Select 1 word option: Welcome, Love, or Hello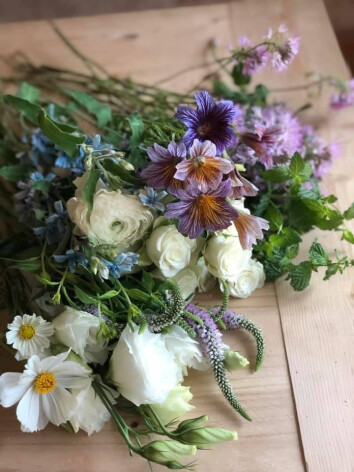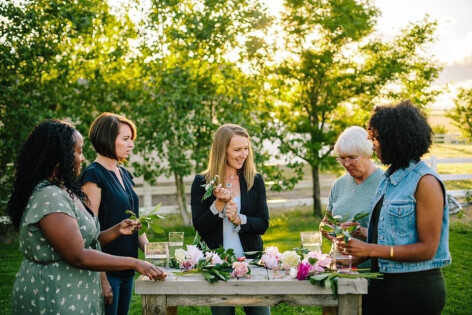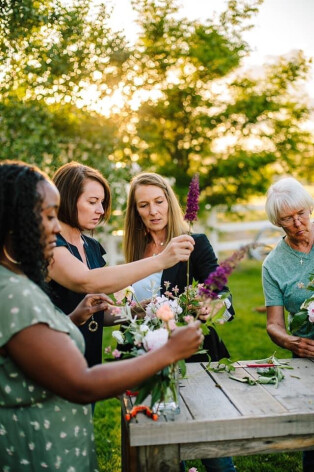 Flower Bar Floral Arrangement - $25

Learn how to create a beautiful flower arrangement using real flowers
Live instruction will be provided by a local florist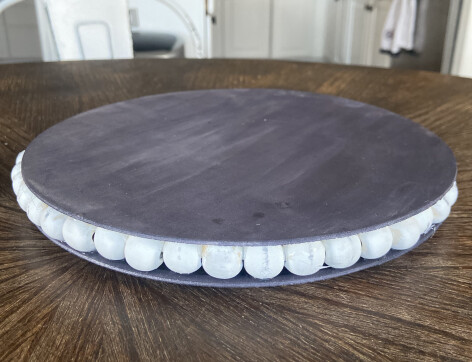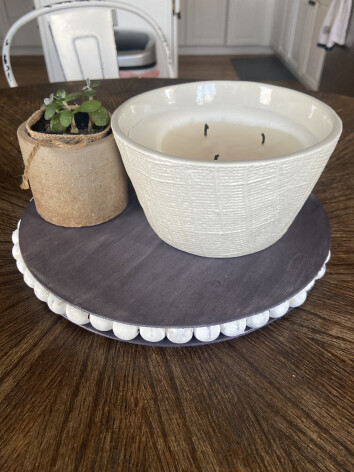 Boho Tray - $10

Stain color options will be available to choose from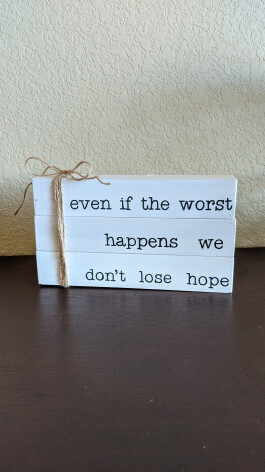 Please be sure add your craft selection as you register. You may add more than one selection if you feel you will have enough time to complete multiple projects.
For questions or information about registration contact Tami Burchett, Women's Director, at