Birds And Bees Parenting Small Group
February 26, 2023 12:30pm
Contact: Matt Youngstrand e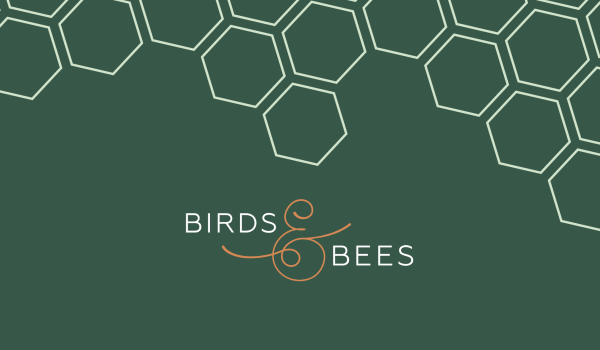 Are you ready to have "The Talk" with your kids? Does the idea of talking with your kids about sex make your nervous? Wondering what the best way is to talk with your kids about their bodies and all the changes they'll be going through? We'd love for you to join us at our Birds & Bees 5-week small group! You'll leave this group with great information and a plan to help your kids understand the Birds & Bees.

If you are married this group will be most helpful if both you and your spouse attend. Much of the work will be a conversation between the two of you before each session. We'll have group discussion each week and if you're a single parent you'll benefit from that as well!

Childcare is available so both parents can attend!
*Please register both you and your spouse*