Your generosity helps fuel ministry at Eastern Hills. Phil and Lisa host a daily show called Daily Time With God (DTWG) and a really neat community has developed. Here's a note, in part, from one of their faithful group members, Janette: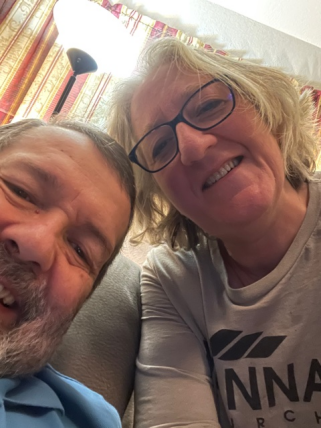 "...thank you for the incredible teaching you are doing every day during DTWG. You have a unique ability to welcome everyone - make us feel 'heard' - even when it is just in comments and direct us to Scripture, and point me back to Jesus - over & over!"
Thank you for investing to help everyone experience that Jesus Makes Life Better.
For more information about giving at Eastern Hills, click
here
.