Welcome to Eastern Hills
From digital giving to upcoming events to next steps, we hope this page can be used as your one stop to help cultivate growth here at Eastern Hills.
---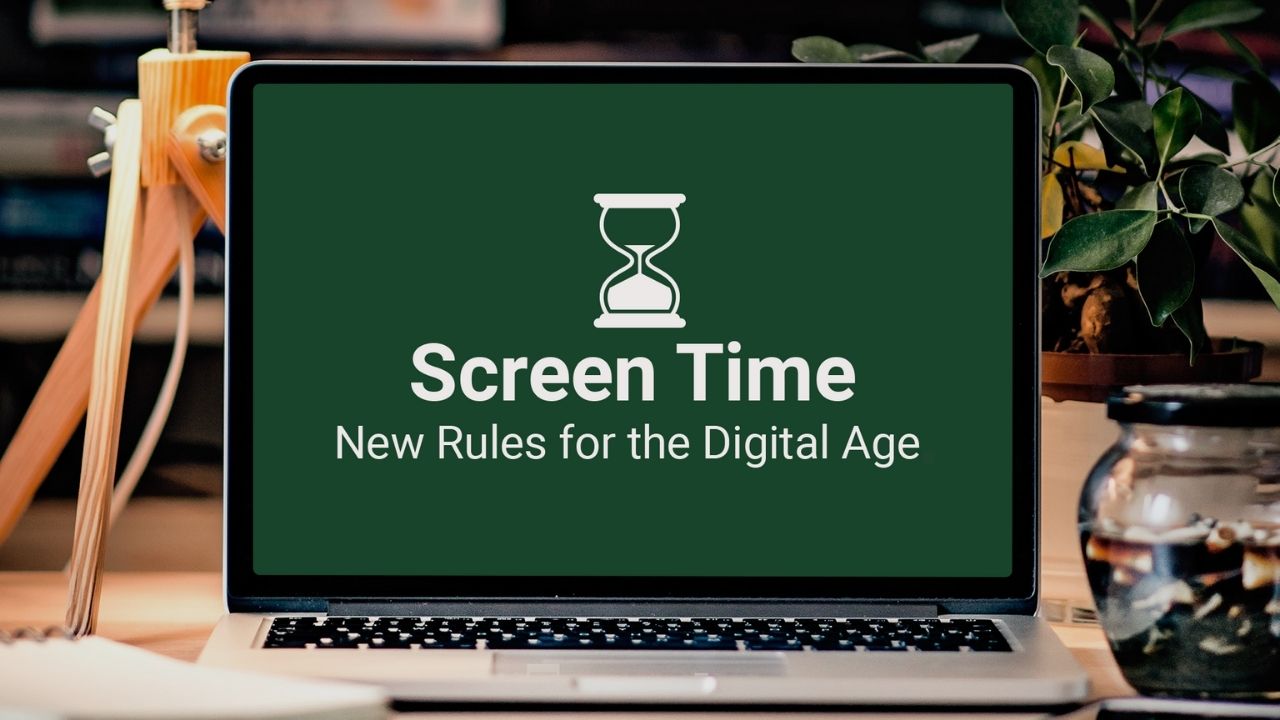 SCREEN TIME • FEBRUARY 20-28, 2021
This series isn't about others' relationship with THEIR phone, it's about YOUR relationship with YOUR phone, tablet, tv, etc. Together we'll begin to assess our relationship with our phones and how it affects us and those around us.