Welcome to Eastern Hills
From digital giving to upcoming events to next steps, we hope this page can be used as your one stop to help cultivate growth here at Eastern Hills.
---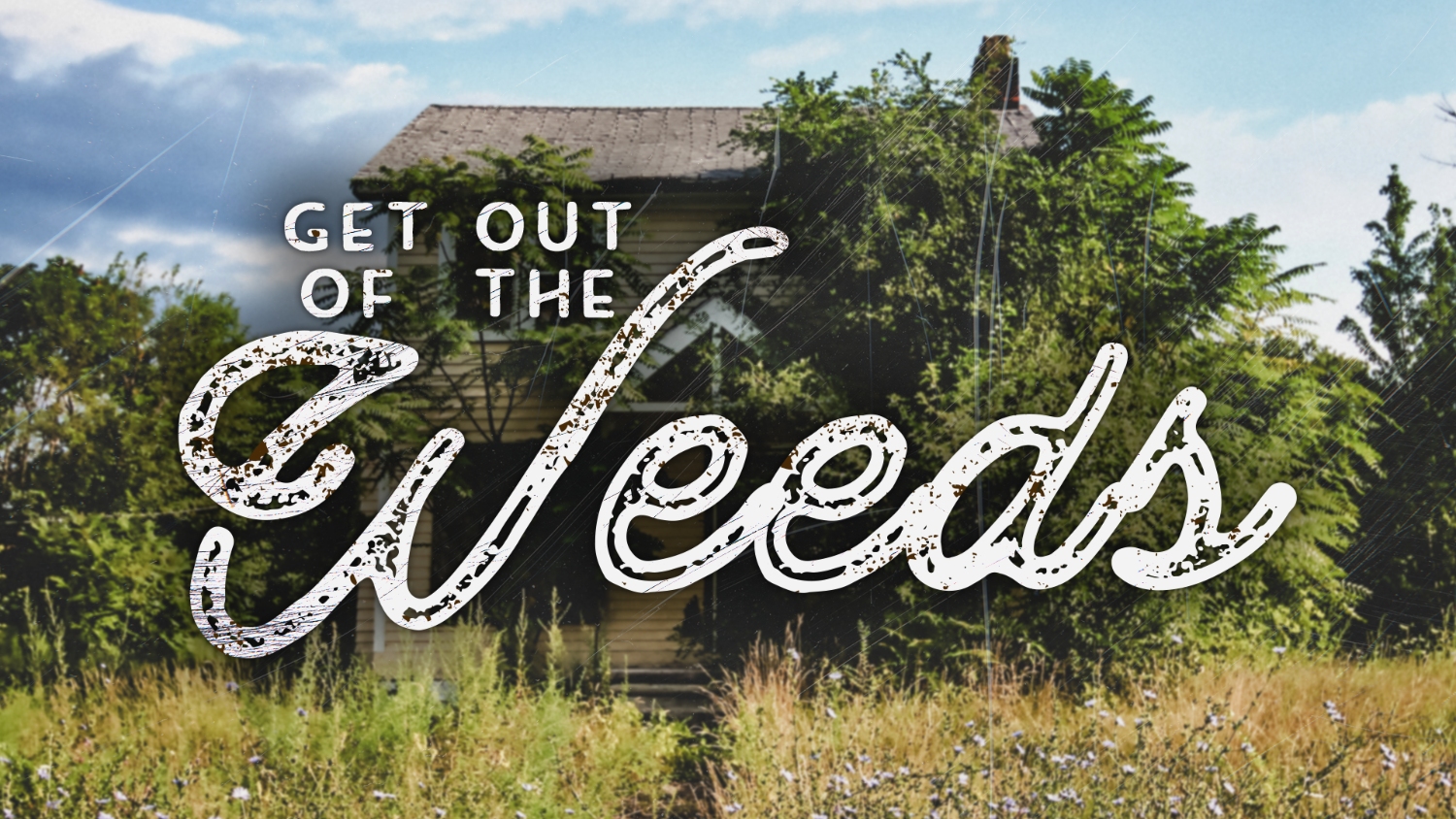 GET OUT OF THE WEEDS • May 15-JUNE 6, 2021
There are plenty of things we assume we have 'under control,' even with all the evidence to the contrary in our lives. We will navigate through the areas that may have grown out of control in our hearts and lives to a point where we are not experiencing the kind of life that Jesus died to provide.