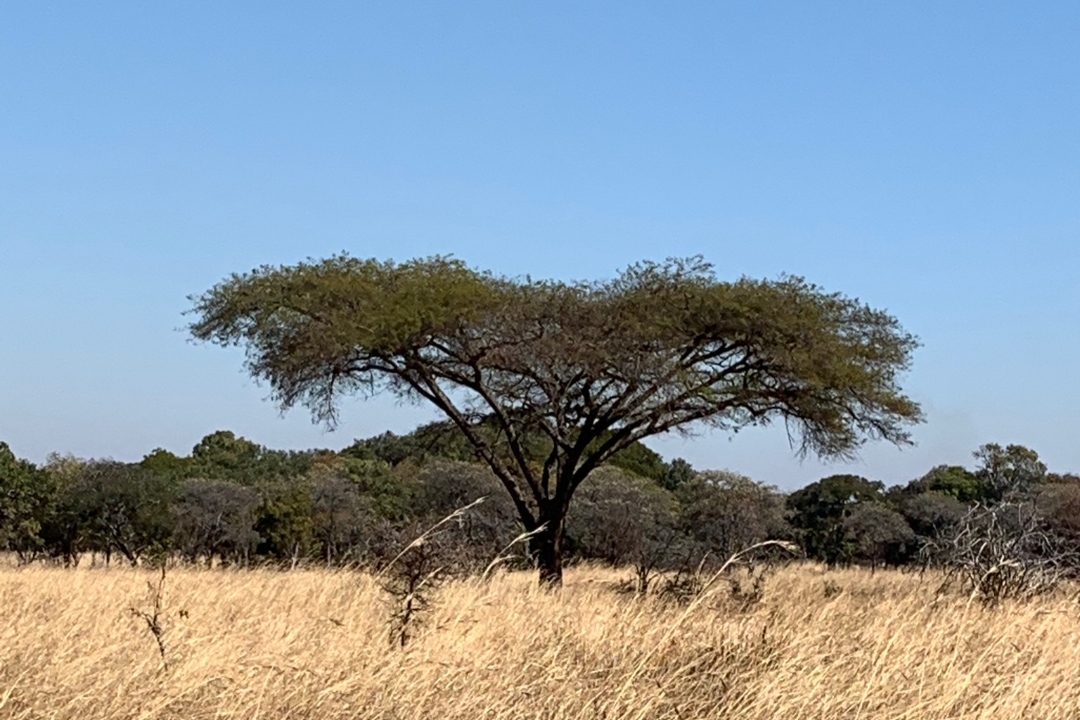 Zambia 2019
by Debby Tepielow, Missions Pastor
Our 2019 trip to Zambia started very early on Wednesday morning July 10 and after 3 flights and several long layovers including a night in Dubai, we arrived in Zambia on Friday afternoon, ready to get to work.
Although the strange thing is that it wasn't our team that was going to get to work in Zambia, it was God that was going to get to work in us. We were a team of 8 which included 2 people who had just graduated high school, 1 that had just graduated college and 5 others who all had very different lives and skills but who all felt God had called us to this team.
In the 10 plus years that we have been sending teams to the Villages of Hope, it has grown beyond measure. Today it houses 109 orphaned or at-risk children. It has a school for 620 children from PreK to grade 12 and a teachers training college with 75 long-distance learning students. There is a farm and several small businesses that help support the orphan care and a house that shelters and supports 8 teenage mothers who would be living on the streets with their babies if not for this safe haven.
Each year people often ask me what my favorite part of the visit was and I can honestly say that it is hard to choose from so many memories and this year was no different. I could choose the time spent sitting on the house porch washing clothes and sharing memories with the children, listening to their hopes and dreams for the future and realizing that kids are pretty much the same the world over. Maybe a highlight was having in-depth heated discussions with some of the older boys on which team will win the English Premier League this year. Worship is always a special time, so pure and simple but so heartfelt, I could even think about the nights spent playing go fish with the younger children who blatantly cheat and are not ashamed of it.
All these are great memories but I think the main thing for our team this year was how God used the Village to speak to us. We learned about ourselves, our strengths and weaknesses, we grew in our understanding of community and what it means to serve. We also came away from our trip with a new understanding of what God desires from us in our walk with Him and how we are to use our God-given talents not just for 2 weeks a year.
Yes, I think one of my favorite things from Zambia 2019 was spending time with a team who became family and growing in the knowledge that God loves us and has a plan for us.
Want to hear more? Take a couple of minutes to hear Lisa Alvino's experience on the trip this year. Click here.