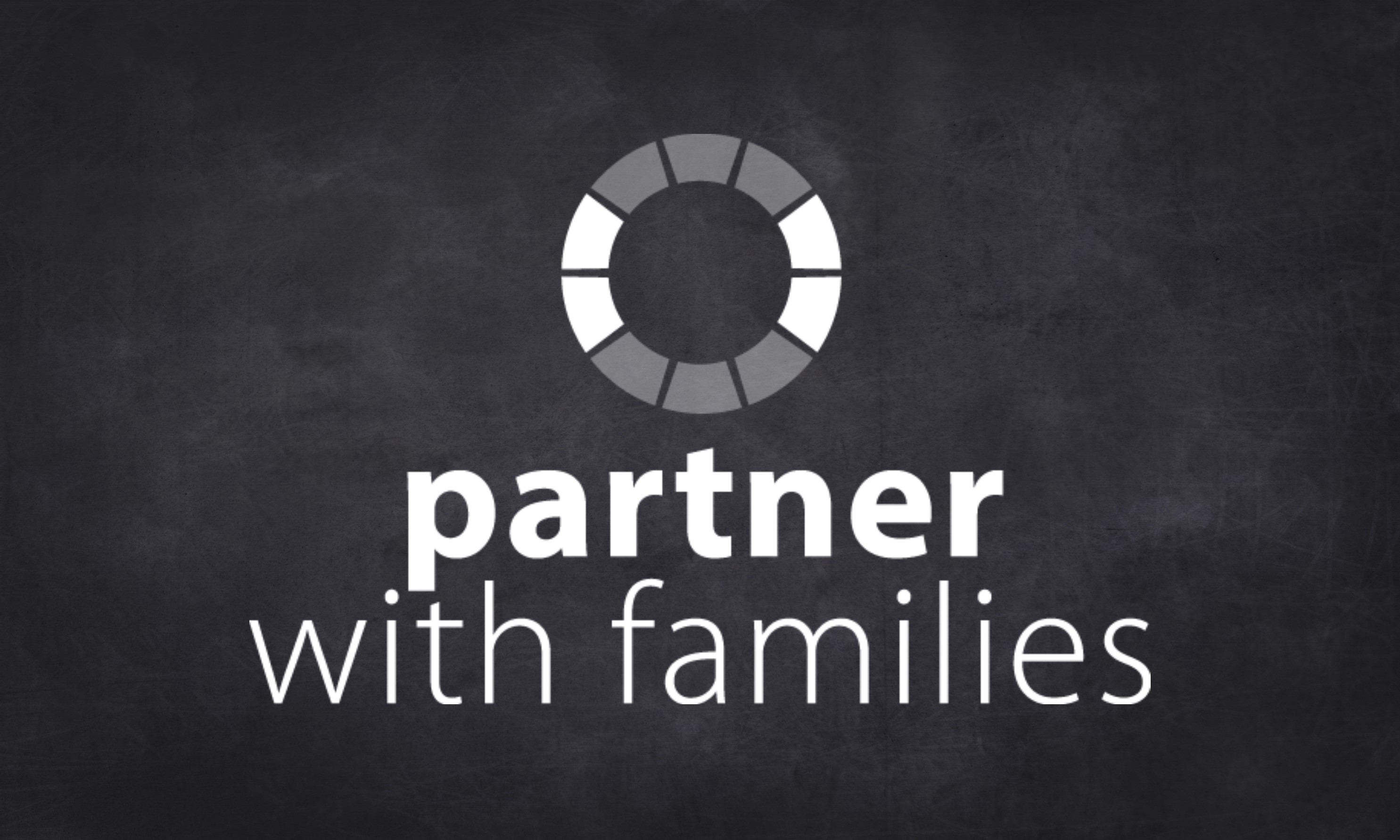 Update on the Family Pastor Search
team (noun)
a group of people with a full set of complementary skills required to complete a task, job, or project
Teams are really important, especially if you're trying to do something significant. The team needs to work together well … and … you need the right people on the team.
For the past few months, we've been in a search for a key role on the Eastern Hills team: our next Family Pastor. Vanderbloemen Search Group has been helping us with this search, to find the very best people who could possibly fill this critical role on our team.
Candidate Visits
Over each of the next two weekends (February 24-25 and March 3-4), a candidate for the Family Pastor role will be visiting. We've identified these two people as the best of the best to fill the role on our team of leading our efforts to partner with families.
We're hoping that after these two weekends, we will make an offer to one of those two candidates to join our team. That's not a guaranteed outcome, of course, but we're hopeful that will happen.
Please be praying for these candidates as well as our leadership team over the next few weeks. We want God to lead all of us as we continue to build the Eastern Hills team for the purpose of reaching families that are close to us but far from God with the powerful message that Jesus makes life better!
High School Pastor Plan
As soon as the Family Pastor position on the team is filled, we will move quickly into the High School Pastor search process. We think it's important for the new Family Pastor to be a part of the process of finding the next High School Pastor, as they will work very closely together.
The Interim Solution
Our current staff, both in kids and students, are doing a fantastic job of filling the gaps of both Family Pastor and High School Pastor. Other staff members are stepping up to help as well so that we can continue to move forward and serve our kids and students well, even during this interim time.
If you have any questions about what is currently happening in kids and students or about the search processes for either of these positions, contact Steve Finkill, Executive Pastor of Ministries, by either emailing him or calling the church office during the week.
We're excited about the team that God has put together at Eastern Hills, which includes all of you! And we're looking forward with anticipation to when these next two key team members have joined the team and we're working together to partner with families and point them to Jesus.