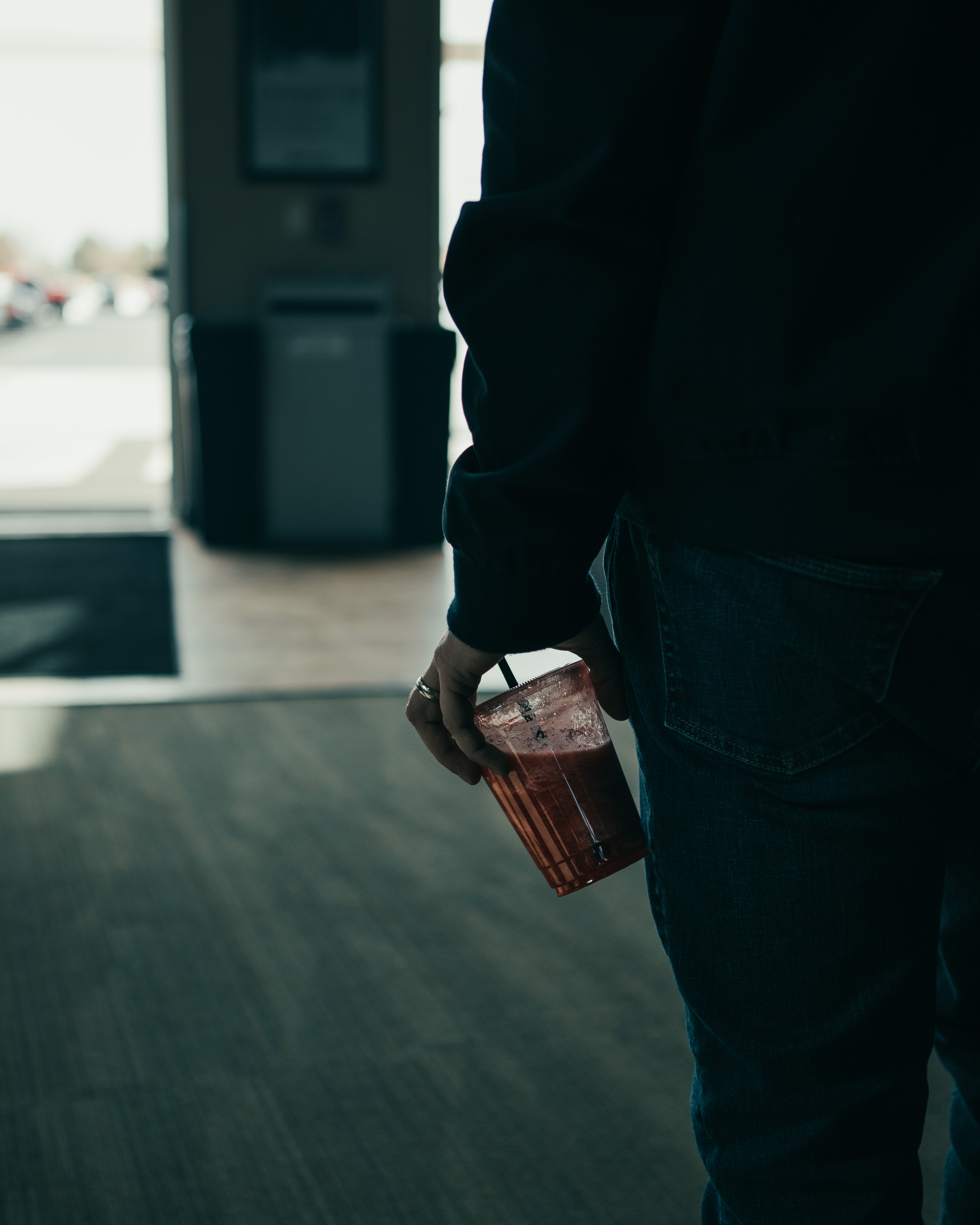 Pendulum Swings and Colorado Springs
39 and 58, 38 and 58, 42 and 68….these are the most recent high and low temperatures for Colorado this spring. It's crazy how quickly we can go from sitting on our back patio with kids in short sleeves to huddled around a fireplace under blankets (especially since we had a couple days without our furnace working!). We've been in Colorado for over four years now and I'm starting to get used to it, but it takes getting used to for sure. The need to wear a coat in the morning and to remember to bring it home in the afternoon was definitely a new muscle.

This year it's not just the weather that is swinging but the reality of our crisis and the emotional swings in the middle of it. Some days, even times in the same day, I'm reflecting on gratitude and pace slowing down while other times I'm frustrated about the lack of control I realize we are all learning through this time. How we learn to grapple will serve us for a much longer time than just this season. Learning to find balance in the midst of extreme circumstances is an important lesson for us all to learn.
Recently in our study of Philippians, in Daily Time with God on Facebook each morning, Lisa Alvino and I were reading Paul's words in Philippians 4:13, "I can do all things through Christ who strengthens me." We talked about the context of those verses and how Paul was really encouraging us to trust Jesus in the highs and lows of life, that His strength can help us endure.
For those of us who are followers of Jesus there is no greater example of that promise than Easter. We serve a God who, even in the darkest of circumstances, came through to the other side and delivered new life for us through it. This Easter, things will look different. We will celebrate scattered in homes around our world but the lesson of letting the message of Easter recenter us in these times of swinging emotionally, spiritually and in the world altogether can give us a new and unique chance to see Jesus.
You can serve by engaging with us online, you can invite by sharing the feed and events online and you support the work we are doing together in our community through your generosity financially and by practically helping to meet the needs of others around you.
This Easter, I promise I'll say, "He is Risen" and I encourage you in all caps in the social feeds to type "HE IS RISEN INDEED." Even in these times these words are just as true and even more necessary to say.
God bless you, Happy Easter and see you online.
---
EASTER
Saturday 5pm • 7pm & Sunday 7am • 9am • 11am