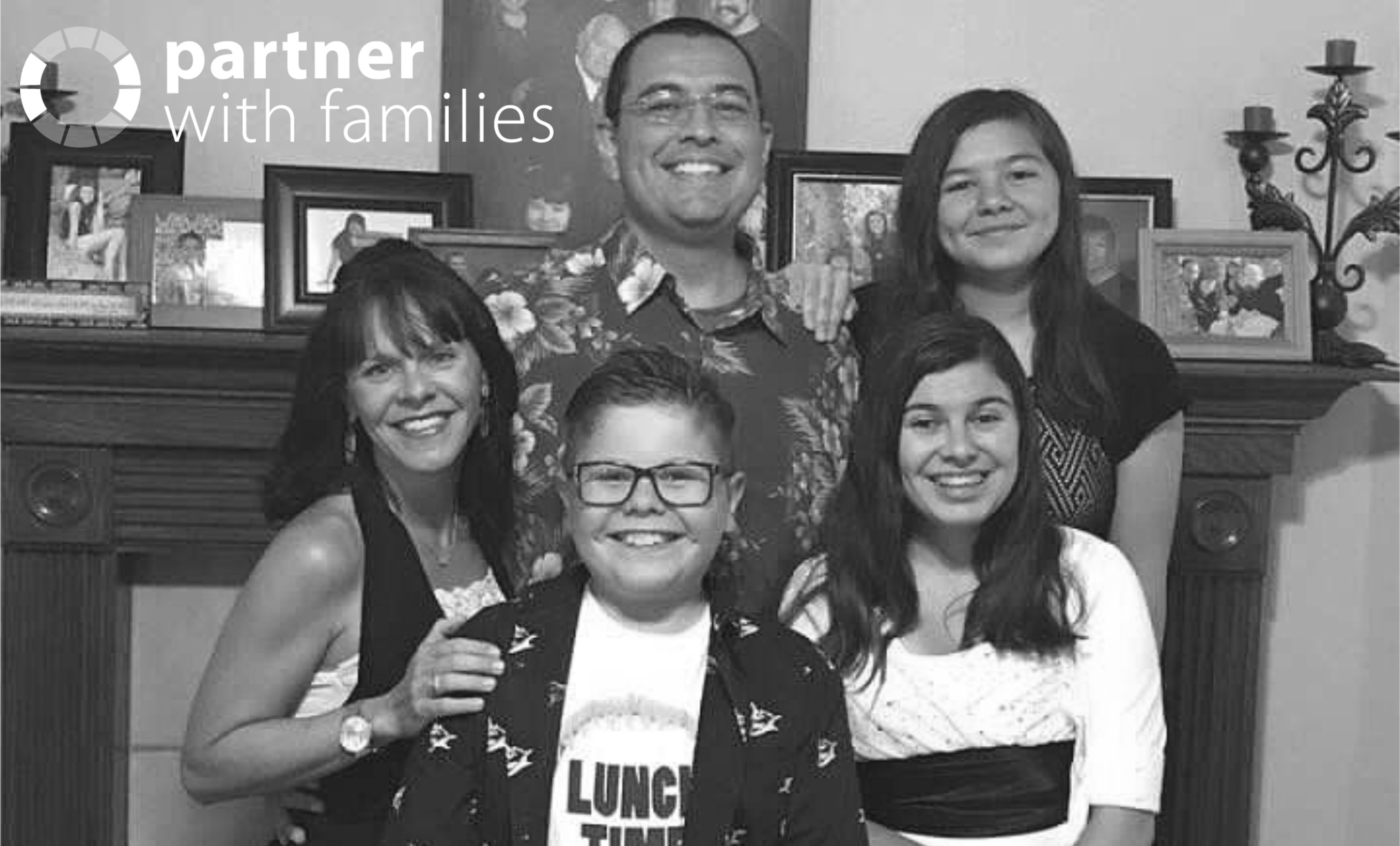 New Family Pastor
We're happy to announce that Rudy Tamez has accepted the position of Family Pastor ... and he will start in that role as of Sunday, April 8. WooHoo! We have gotten to know Rudy over the past 6 weeks or so (he has visited Eastern Hills twice) and we're really looking forward to the experience, expertise, and heart for families that Rudy is going to add to our team. We can't wait for you to meet him!

Because his wife, Janelle, and his three kids will need to finish out the school year in San Antonio, there will be approximately a 2-month period where he is working part of the time in CO and part of the time in San Antonio. We have not worked out the specifics of what his schedule will be, but I'm sure we'll have that nailed down in the next week or so.
Our plan is to have a reception where people can meet Rudy after all services during an upcoming weekend. We'll let you know as soon as that is scheduled.
If you have any questions, you can connect with me or with Steve Finkill at
Thank you all for your commitment to our families, kids, and students at Eastern Hills. We truly believe that God has great things ahead for our families!