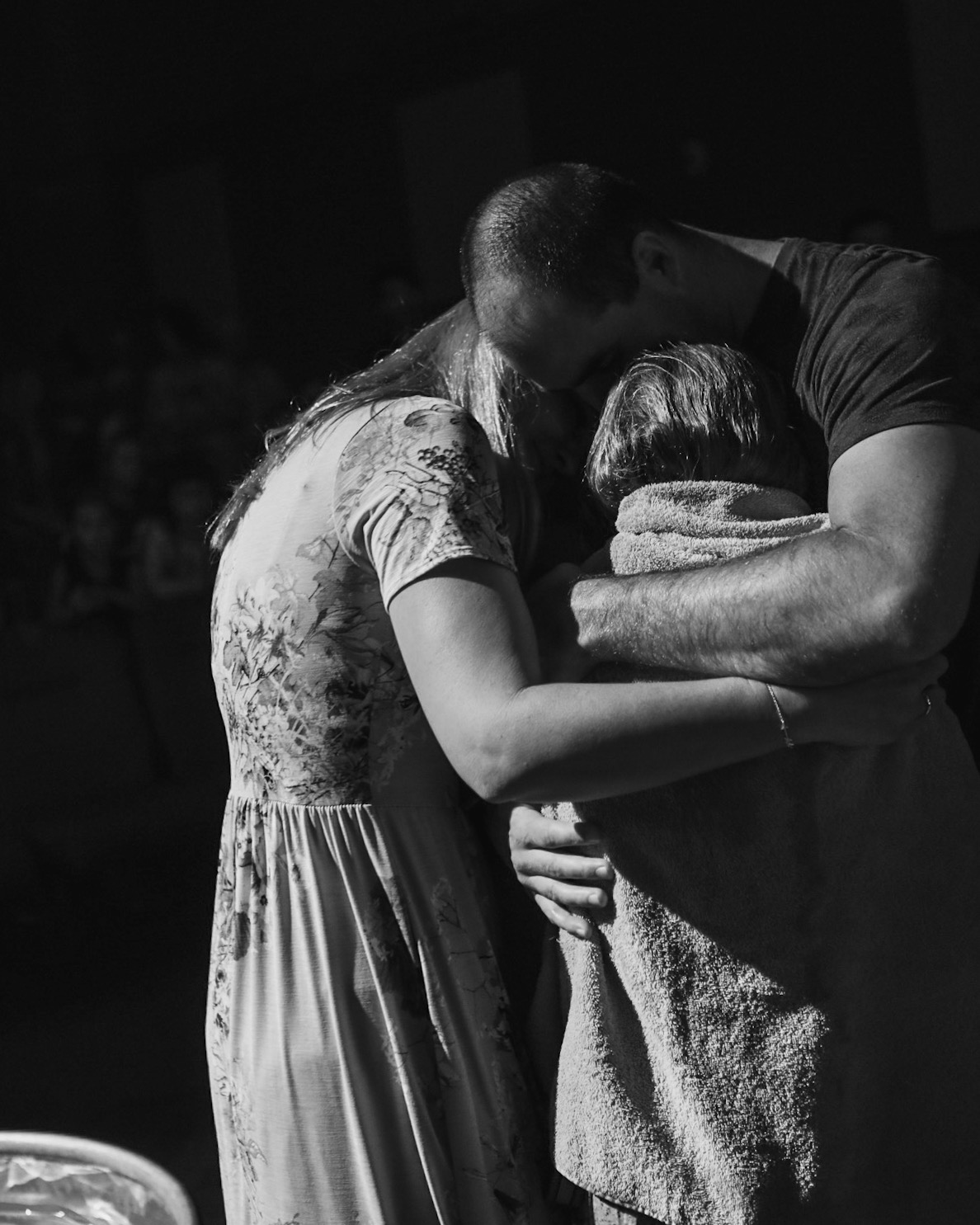 JMLB - Baptisms November 2019
As we head into a new year, we wanted to reflect on the one hundred baptisms we celebrated in 2019. We have put together a few of their stories, from this past November, to share how Jesus had made their lives better, with all of you. These are their stories:
Justine:
Justine surrendered her heart to Jesus when she was only nine years old. She had never been asked if she wanted to be Baptized, but she made the decision to get baptized this past November. Growing up she was always in and out of the church community, but after having children, she was drawn back to her faith. Justine and her family joined our Eastern Hills Community in April 2019, since then, she has wanted to be baptized. In August her daughter, Emma, was baptized here, as well. Justine told us that she is, "ready to show the inward change that God has made on [her] heart." This November we were so grateful to celebrate the magic of baptism, by baptizing Justine.
Jennifer:
Jennifer shared that she did not grow up in the church; her family was apart of the military and religion was not commonly spoken about. She met Jesus when she was in High School, but unfortunately, she did not find her home church until much later. Once getting married, she searched for a place that would help pull her family together, a place to "help in the chaos and with the angst that came along with a blended family." Since getting back into the church, Jennifer told us her family has "transformed in ways [she couldn't] describe." She says, "I personally have grown as a wife, mother, and woman. I have grown so much closer to Christ and I finally feel like I understand my purpose and my path." In November, she made it a decision to get baptized and take that leap. Not only did Jennifer celebrate the life change of being baptized, but her daughter, Sammie was baptized as well.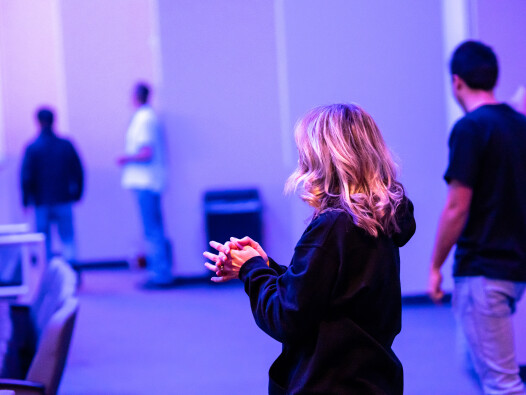 Jackie:
Growing up with Faith and knowing Jesus, but being baptized at a young age, Jackie tells us, she did not feel like "[she] truly understood the bible or the word of the Lord and now as an Adult, [she does]." We celebrated the baptism of Jackie this past November. Jackie feels as though she can now "follow in his word and cleanse [herself] of [her] sins and start fresh."
Claire:
Claire was baptized when she was younger, but felt as though it was something she was told to do versus doing it because she wanted it or needed it. "I'm in 8th grade now and have gone through a lot, and I have been blind to the fact that when there is no one to turn to, you turn to God." After going through so much, Claire found out it was baptism weekend in November and made the decision to re-accept God into her life. "I need God more than ever, and want him through my high school journey."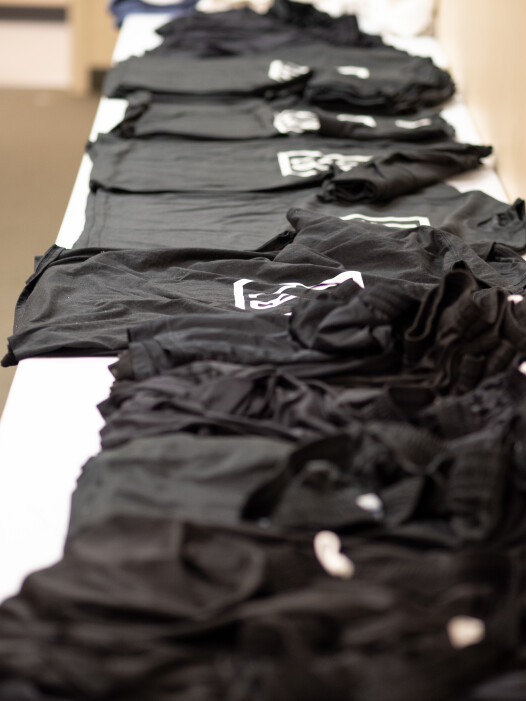 Kate:
Kate shared with us that felt like being baptized was the next step for her to get even closer to God. "I have honestly always thought about it, but I have been a bit nervous to get up on stage and actually do it." A friend had pointed out to Kate that getting baptized is bigger than being nervous. Kate has always been a believer in faith, but didn't explore her relationship with Jesus until she was an adult. Kate decided from there that it was time to celebrate her relationship with Jesus by being baptized. "I have been through a lot of crazy and difficult things in my life and the more I pray and the more I get involved in the church the better I feel. My anxiety and fears don't seem so scary, the closer I am to Jesus."
Archer:
Archer is six years old and accepted Jesus as his Savior on Christmas Eve of 2017. "When I was four almost five, I prayed to God and asked Him to be my Savior. I thought I had to not sin to go to heaven, but now I only have to have Jesus in my heart." This past November, Archer made the decision to be baptized,"I want everyone to know that I love Jesus and my life is great with Him."
We can not wait to see what Jesus has planned for the Eastern Hills Community in 2020.