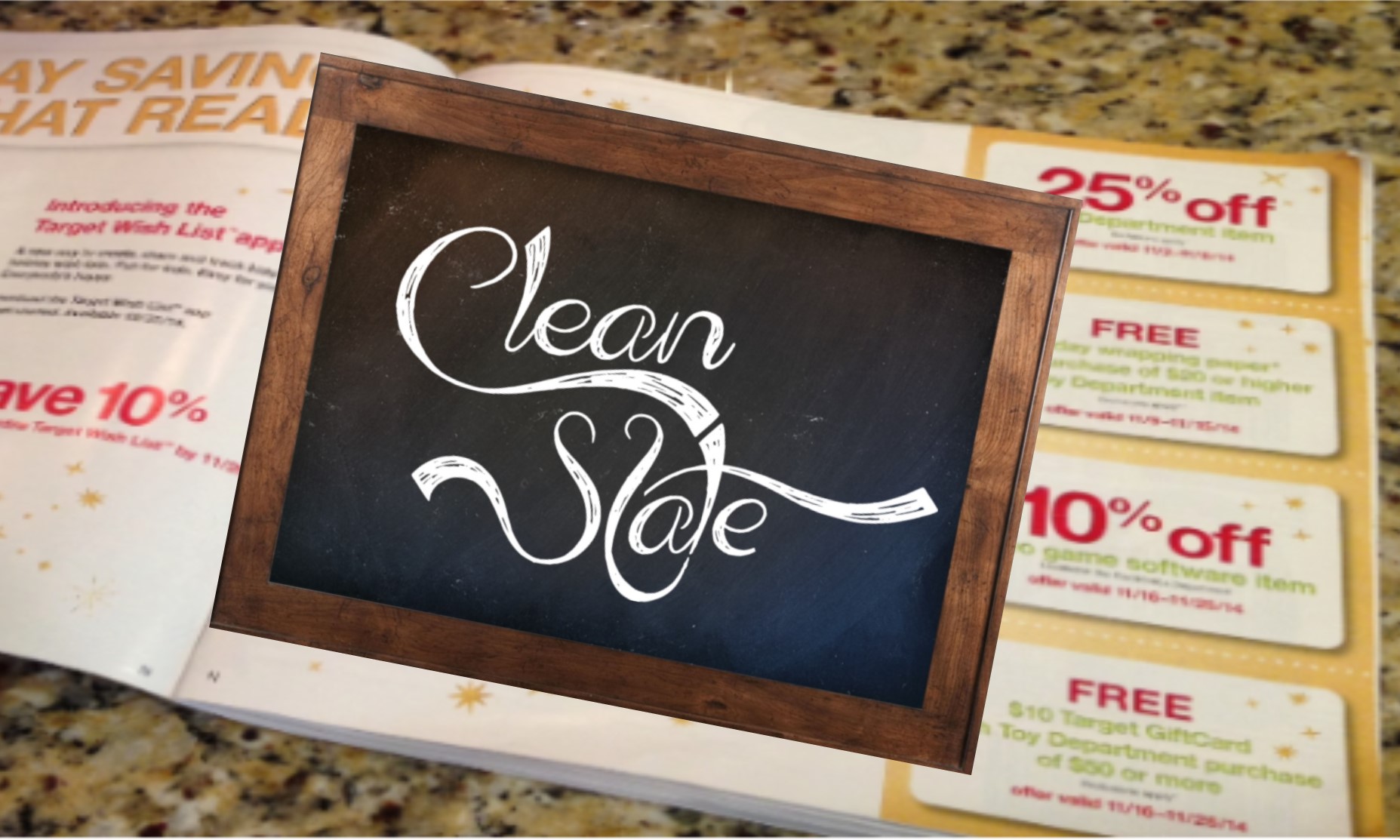 @Home- Clean Slate-the Gift of Grace this Christmas
Have you started your Christmas shopping yet? We received the Target toy catalog in the mail a few weeks ago. It is always an exciting day in our house. The kids have been looking through it, circling the things they would like-- dreaming of the GIFTS they will receive on Christmas day.
Here at Eastern Hills, we have just finished our Clean Slate series and I am again reminded of the Gift of grace that Jesus gives us freely. In Psalm 51, David encounters God about his own sin. He is aware of his sinful nature and his inability to fix what he has done. "Against you, you only have I sinned" (vs. 4a)
He cries out for God's mercy and forgiveness. And God delivers. Even in our darkest moments, he cleanses us from our sin, restores and renews us.
So as we head into this season, thinking about all of the gifts we still need to purchase and the things we need to do...we celebrate the GIFT God extended to David and to us. The gift of his Son, the gift of undeserved forgiveness. The gift of Grace.
We'd love for you stay connected this Season to remembering what God has done for us. Pick up an Advent Devotional each weekend here at Eastern Hills or check them out on ehills.org/our-blog. Follow along and participate in the devotions and Advent Family Activities included. Share your journey with us on social media at #lovesaved.