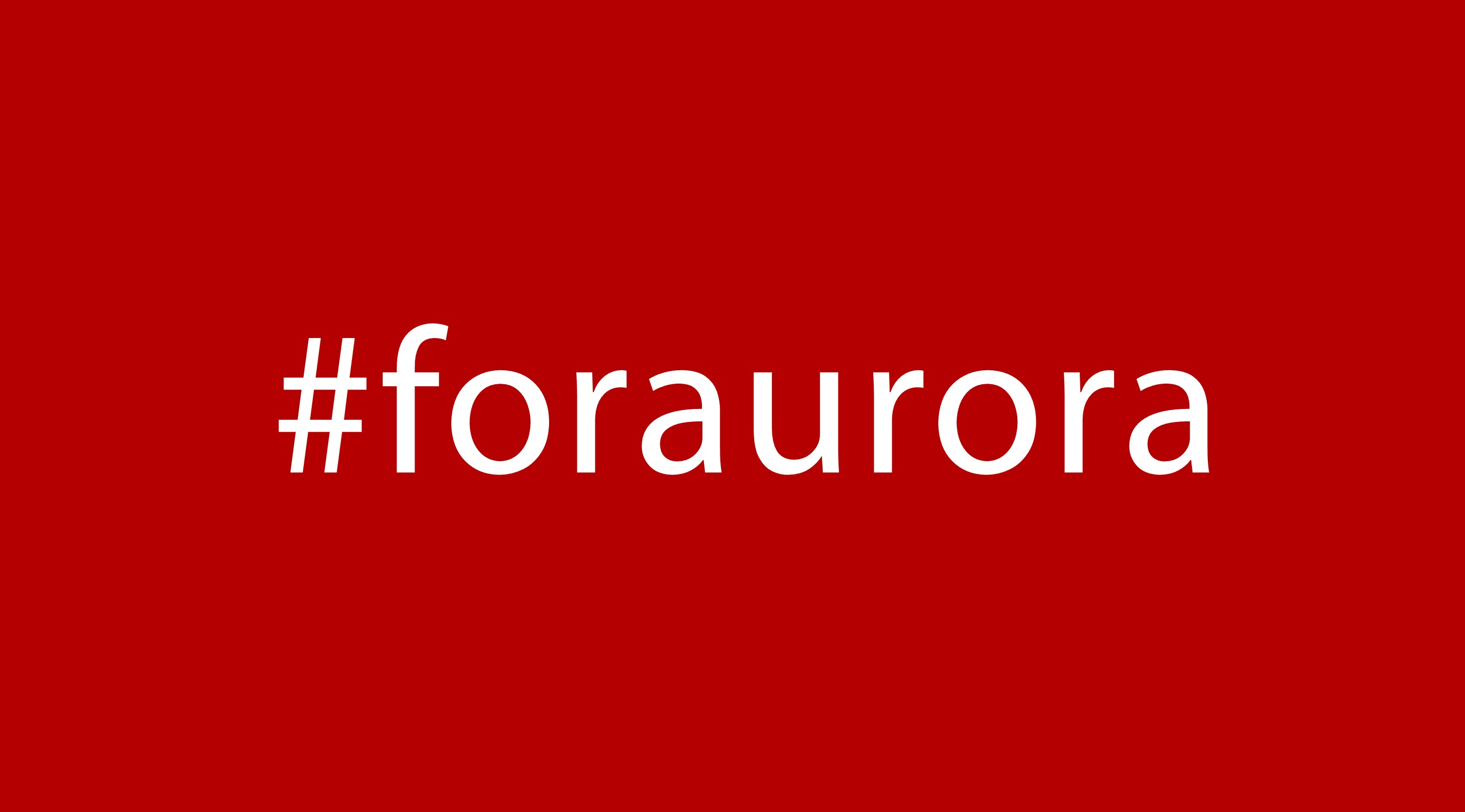 #foraurora
What do we want to be known for in our city and community? This is something we've been thinking a lot about. We are excited to tell you about something that is coming up, something that is going to be awesome for Eastern Hills and for our community. It's called #foraurora and it's going to happen the week of June 4-9, 2018. This will be an all church service and giving opportunity. We will work with partner ministries, other local ministries, and ministries whose impact is felt all around the world.
We would love to have 100% participation from our church. If you can't serve, you can give, if you can't give, you can serve. We'll have family friendly activities that everyone can participate in. We'll have something every night of the week, we'll have prayer walks each day. We want our presence as a church to be felt in Aurora.
So why #foraurora? So often people think of churches and what they are against. They have rules against this and rules against that, and often they are known by what they are against.
Here at Eastern Hills we want to be known by what we are for and we are #foraurora. We want our community to be better because of Eastern Hills. We want people to know that we are #foraurora. Why the hashtag? We want it to get out on social media, we want people to see and know what we are doing, we want to inspire others to be #foraurora in their own lives.

We are so excited for this amazing week we are planning, if you would like to serve in a leadership role that week please contact Kendal Hommes and mark your calendars because this is a week you aren't going to want to miss.