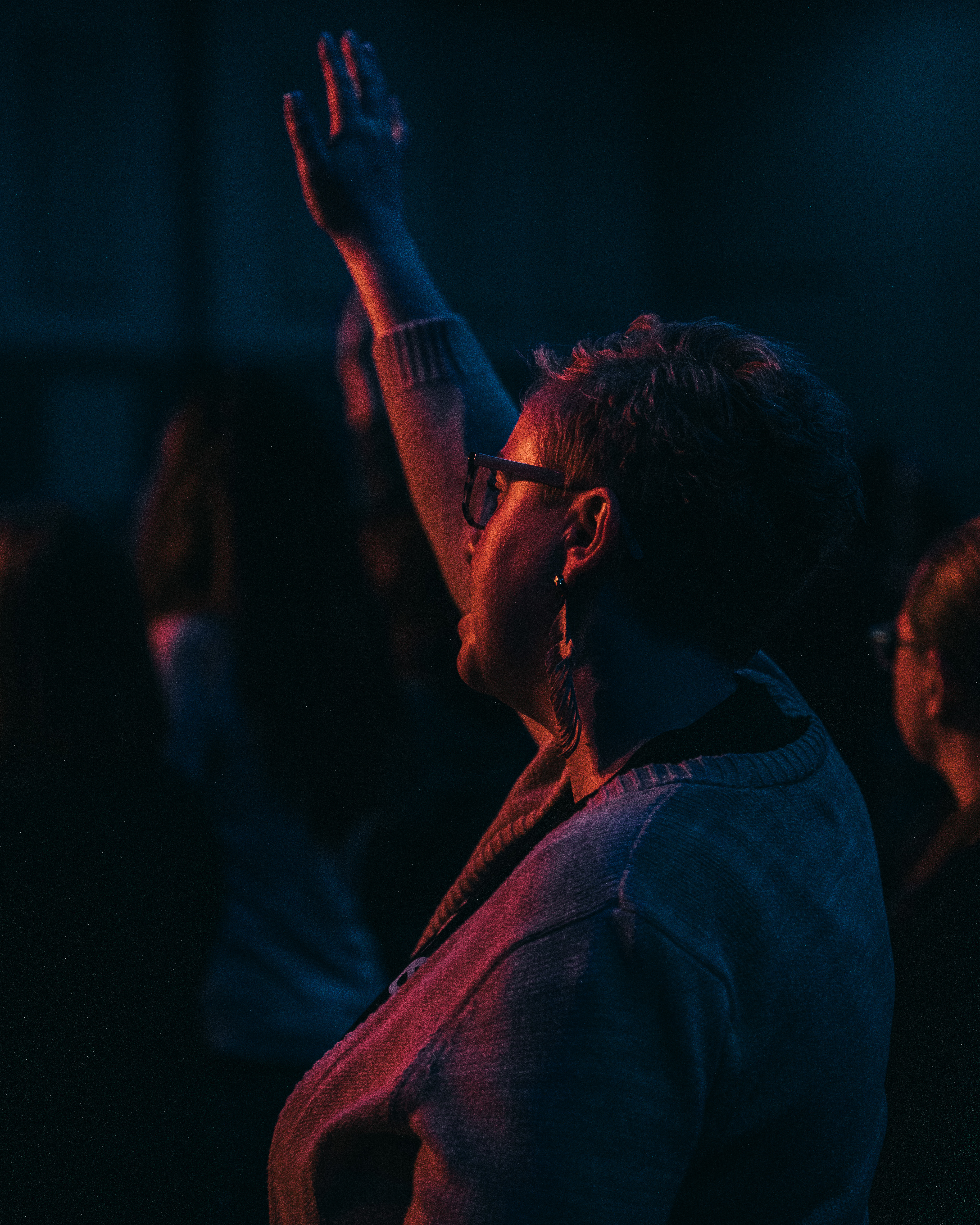 Community, It's a Two Way Street
In our Next class here at Eastern Hills we have a number of questions we ask our tables to discuss. "What is the best community you've ever been a part of?" "What makes a community good?" "What makes a community bad?" My answer to the question of what makes a community bad is always the same. I always say that a bad community is when it's only one way.
When someone is part of a family, a friend group, or a community group and they are always taking and taking from the group. I follow that comment up with, "Community is a two way street," but is it? I've been realizing lately that comment is a little bit immature on my part. It usually comes from a place of being overwhelmed in community by people that have a lot of problems or a lot of issues, people that need more support from the community than they give back to it.
We shouldn't keep score or have a scale or balance when it comes to our friends around us or to our community groups. To often we get involved in a group and we want to be supported by the group and also offer support to people in the group. We want it to be even, but it's not like that in community. There are people who will need more care and support from their group, and there are people that will be naturally gifted at offering care more often than they are on the receiving end of it. This is the beauty of community God puts us together with people who can show us love and support and that we have the opportunity to receive back from. Too often people bail out of community when they feel like they are being drained by their friends of by their group. That is why we need God's strength wherever we're at in life because he is the only one that can give us the strength that we need for everyday.
What does good community look like? It looks like a group of people who are all in with the people around them. Supporting others when that is needed and being supported when that is what's needed. My challenge to you today is this, find a way to get plugged into a community group here at Eastern Hills, find a way to engage before you're in desperate need of it. That way when you have something going on you'll have people around you to pray for you, support you, and carry you through.
If you're currently thinking about bailing out of a group or community that you are a part of, don't, stay and see what God has for you and what he's trying to teach you even in this time where community doesn't feel important. We want everyone to experience community, it's one thing we all need but often don't think we want.