LOCATION:
25511 East Smoky Hill Road • Aurora, CO 80016
HOURS OF OPERATION:
Monday-Friday 8:30am-12:30pm
Saturday 5pm-6pm
Sunday 9am-12pm
---
Located in Southeast Aurora, we are part of a community that is experiencing rapid growth and innovation. Our aim is to provide an inspiring atmosphere and a quality coffee experience, as we are in collaboration with Corvus Coffee Roasters. In addition to coffee we have a variety of alternative beverages and snacks. Come visit us during the week to find a space where productivity and rest can be in harmony.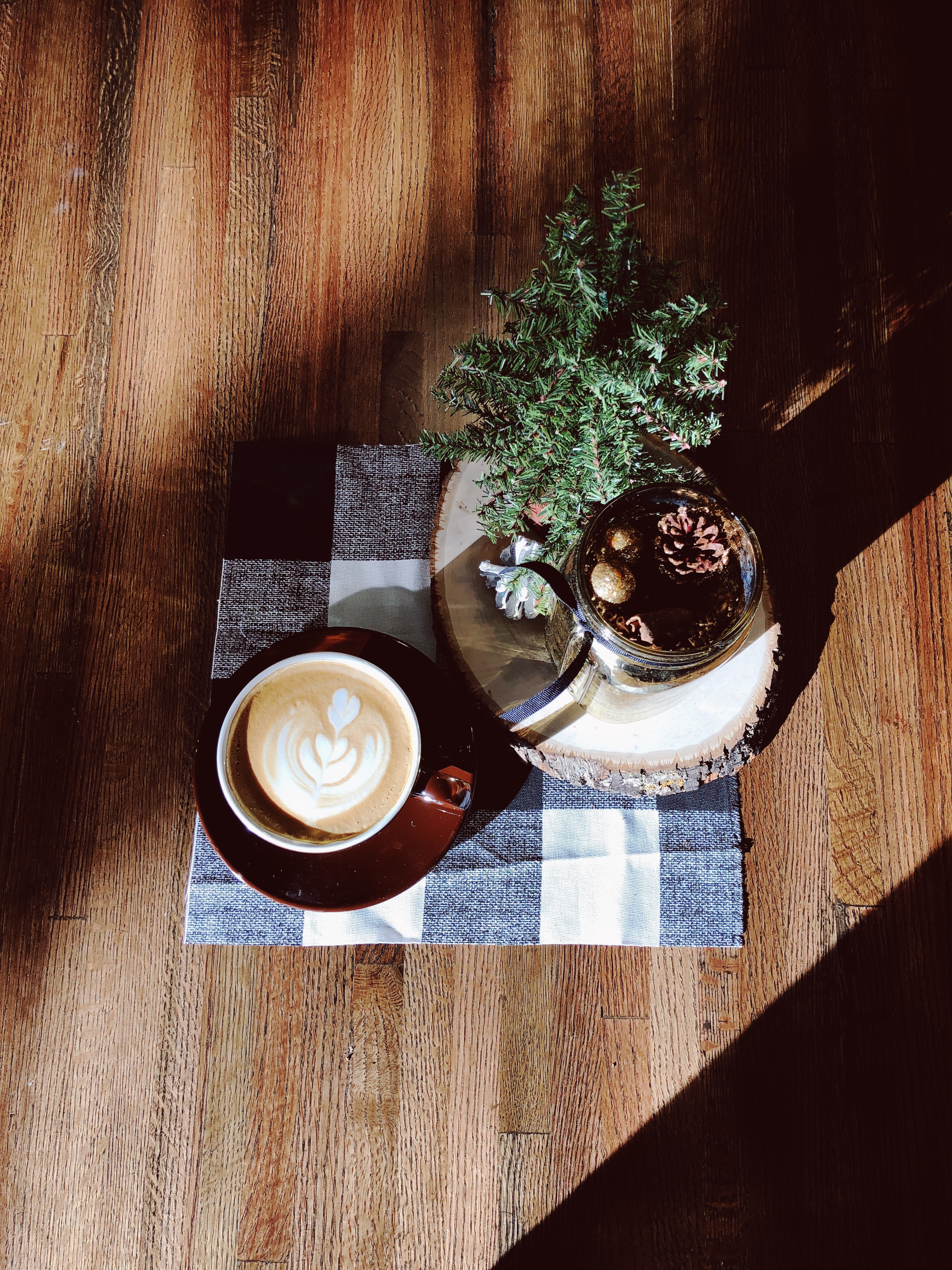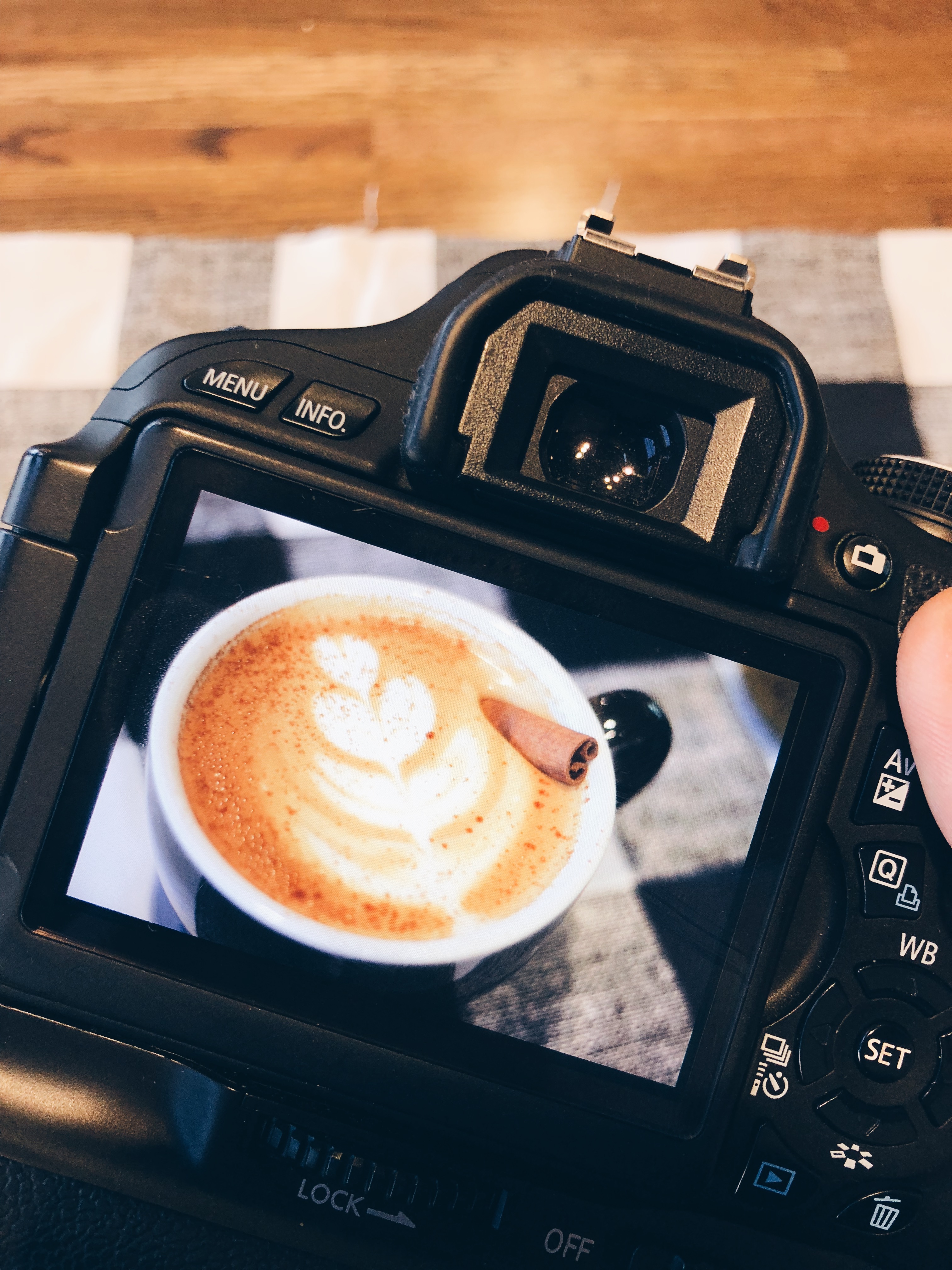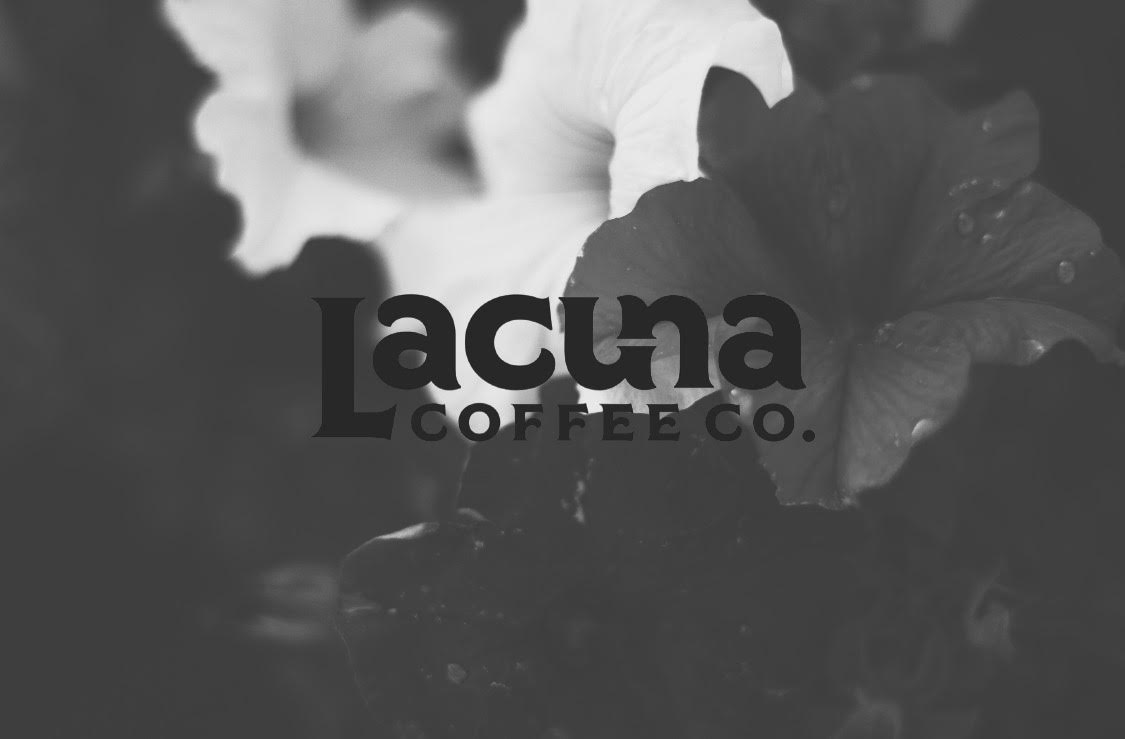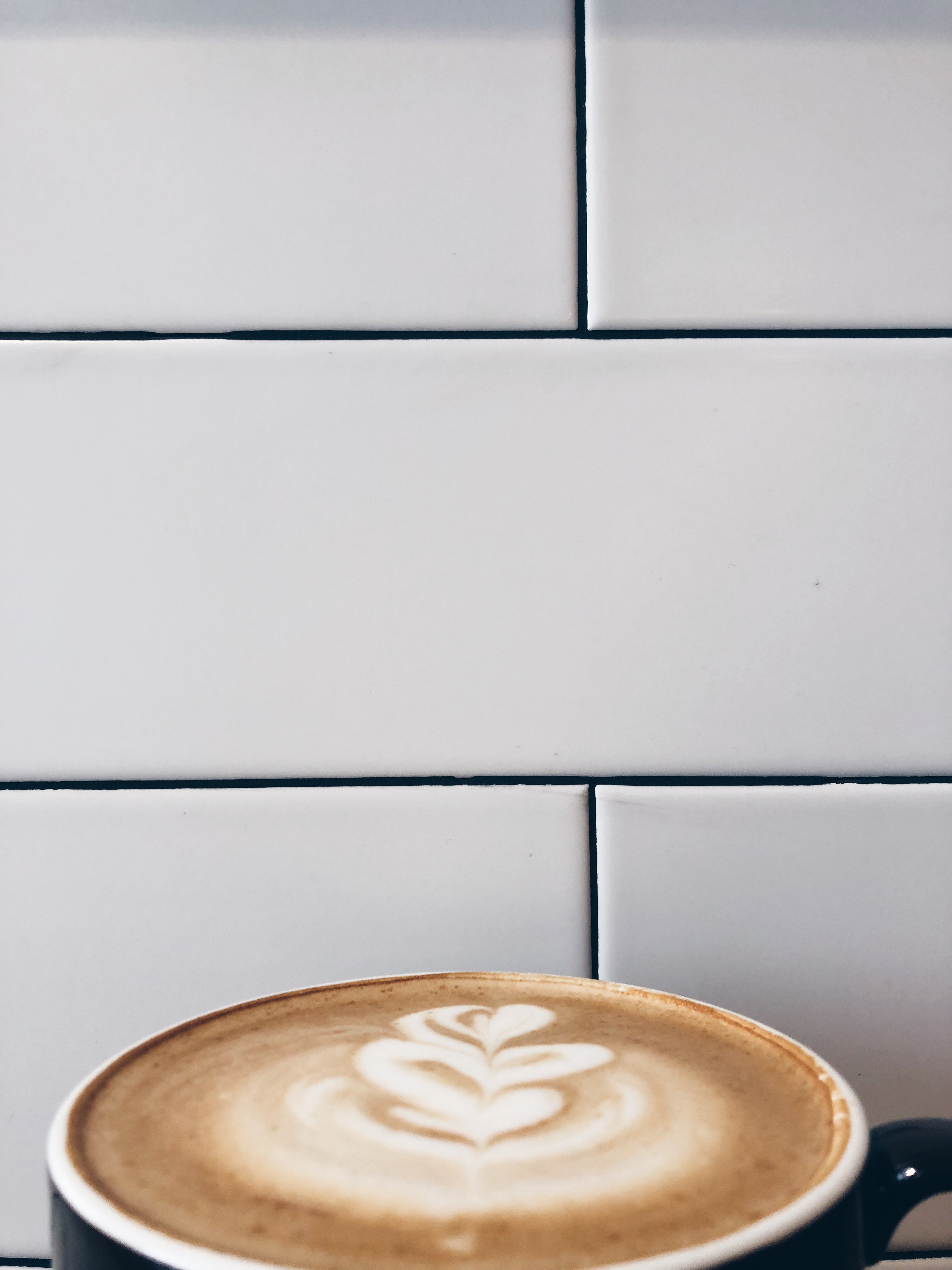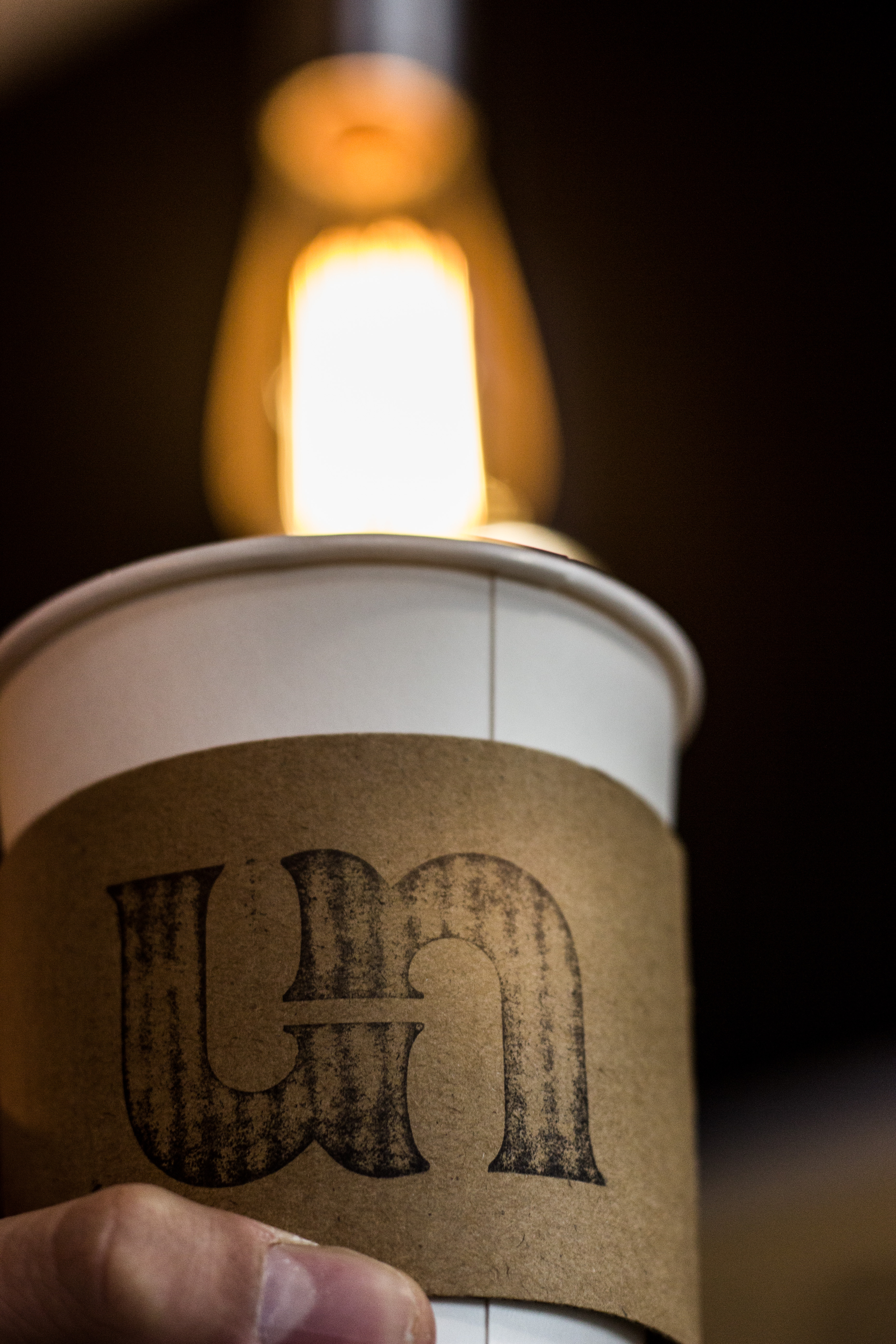 ---
FOLLOW US:
FACEBOOK @LacunaCoffeeCO