Intentional Parenting
September 26, 2021 12:00am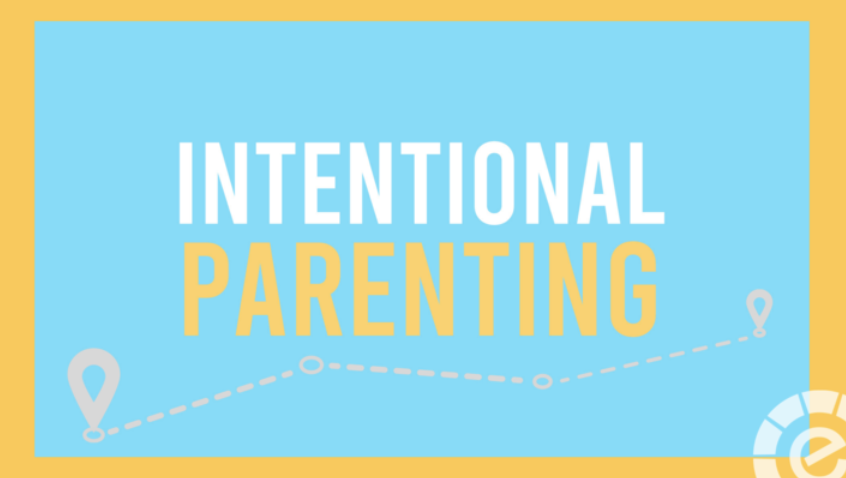 Parents! Do you have dreams for your kids and who they'll become one day? Maybe you find yourself defaulting to quick-fix parenting and focusing on more immediate problems rather than the deeper, more important ones? We also know that to become an exceptional parent we need to learn how to become an intentional parent. We're here to help you do just that!
We'll serve your family lunch before diving into learning together. Free childcare is available for kids ages birth - 10 years old with advanced registration by Sunday, September 19.
Registration is $70 and includes materials ($20 for book and unlimited access to helpful videos) and lunch ($50 - $10/week per family).
Contact Liz Pheteplace, Community Pastor, at with questions or for more information.