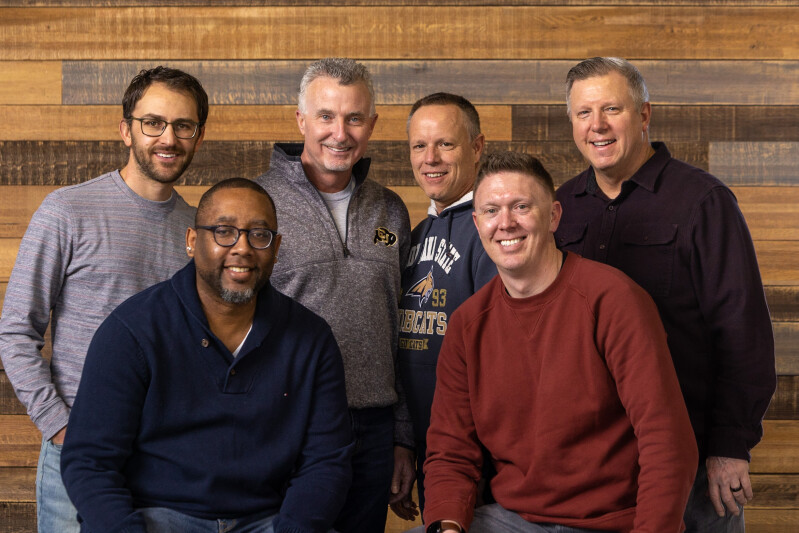 2022-2023 Elder Board
Pictured from left to right:
Back Row: Jordan Janz, Dave Henderson, Jeff McGovern, Dom Custodio
Front Row: James Norwood, and Derek Holcomb.
The elder board serves as a team of leaders that help ensure Eastern Hills continues to serve our community and world with the love of Jesus. They are selected and approved by our community each year.
If you have questions or would like to send a note to our elders please email .