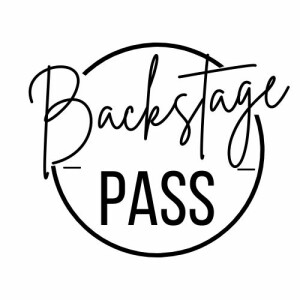 Backstage Pass
Meet in the front of the Auditorium.
A behind-the-scenes look to find where you fit.
Take a tour of the building and a look behind the curtain at Eastern Hills! Hear from staff and volunteers from the production team all the way to kids programming to see what's going on backstage!
Questions? Email
---
Backstage Pass Next Steps
Got questions about your next step?
Take a look below or contact Lisa Alvino, Grow Deep Pastor at .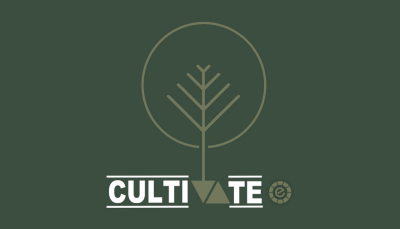 Cultivate
Cultivate is a short-term class designed to provide a safe environment to help you better understand what it means to follow Jesus, discover your unique purpose, pursue community and connection, and explore the next step in your faith journey.
---
Baptism
If you've made the decision to follow Jesus, we would encourage you to be baptized. It can serve as a powerful, tangible reminder of the commitment you've made.
---
Serve with Us
We'd love to have you join one of our volunteer teams.