It's about the Invitation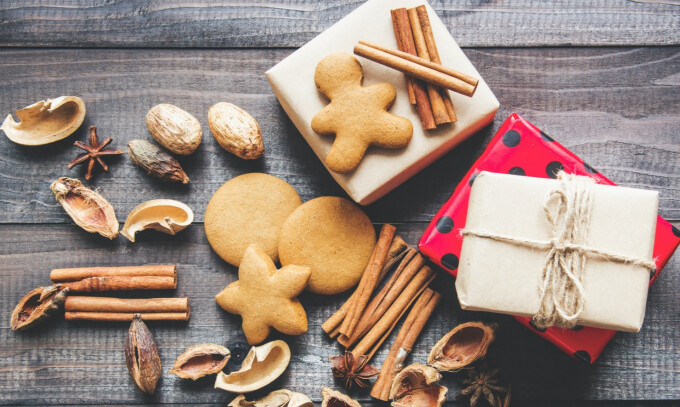 So we've had a pretty incredible stretch of reach out events and possibilities this fall. Many of you threw Halloween parties in your neighborhoods. We had over 600 volunteers (many of whom don't go to Eastern Hills) pack and deliver over 1200 meals for Mountains of Mercy. We are ice skating at Southlands this week, and even having Santa land in a helicopter for our Santa Fly-In event on Sunday afternoon. All of these events are awesome, they have impacted people around us, and they are a ton of fun. However, you know what makes them Reach Out events? It's when we invite our friends and neighbors to experience them with us.
So here's the question, are you inviting people? Are you meeting your neighbors, are you reaching out, or are you just hoping people show up?
This Christmas season is a great time for Reaching Out. Check out your weekend program over the next few weeks for ways that you can reach out in your neighborhood. It's so fun to bake Christmas cookies and you can avoid the calories by giving them to your neighbors. Make up some plates and bring them to your neighbors. Shovel their driveway, bring them a meal, go caroling, hang up some lights on their house if they don't have any. (That last one might be going too far) Then invite them, invite them to Christmas Eve. Yes, it's a risk, it might change your relationship, but it also might change their lives. People are more likely to go to church at Christmas than any other time of the year, so why not get out there and invite someone. Give them the opportunity to see that life with Jesus is better.