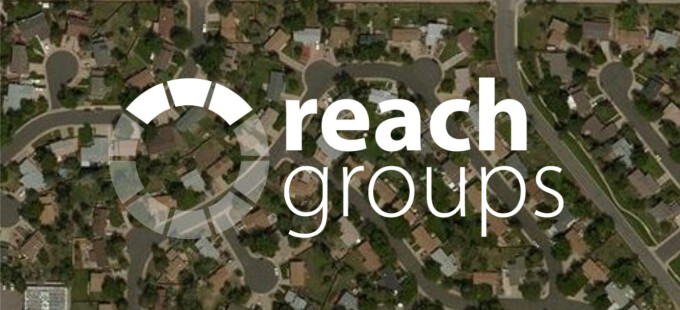 Can I make a confession? We lived in our house for months before I met a neighbor of ours just a couple doors down. We both pull into our driveways and go about our business. It's not that I don't care, the opportunity just didn't present itself and I didn't force it. The other day something sad happened now that I've met them, THEY'RE MOVING! I couldn't believe it when I saw the truck pull up.
Our weeks and months fill up so quickly with the agenda items that are present and if we're not careful the people that we live around in our neighborhoods and even the people we live around that go to Eastern Hills are complete strangers to us out of the routine that blocks us from knowing them.
As we've been praying about Reaching Out this year we believe so strongly that it begins with community—not just the one we know about but the one God has planned and prepared for us. Beyond our family, our community and neighborhood are put in place without our knowledge or consent … God did it. God placed the people in your neighborhood and you might be the person He wants to use to love them and show them the grace Jesus has shown you.
This fall, we're asking you to join a Reach Group to address this very need in our community. Reach Groups are groups of 20-30 people who call Eastern Hills home that will meet 5 times over 10 weeks. They will get to know each other and pray as well as prepare a simple neighborhood party to get to know those around them and find any needs that the group or people in it might be able to help with. That's it, no huge sales pitches or preaching required ;). We think that God can use a simple step of us stretching just a little bit to accomplish something bigger.
We already have dozens of leaders lined up to host groups and we'd love for you to be a part of what we believe God will do this fall through Reach Groups at Eastern Hills.
If you wanna sign up right now you can check out: http://ehills.org/ministries/adult-ministries/reach-groups-signup/
If you have questions you can email Sarah Hall at
Grace and peace,
Phil