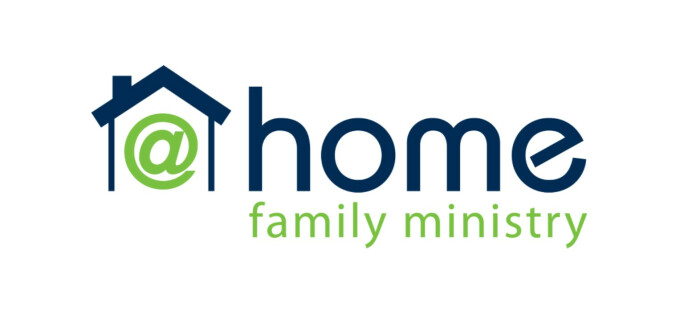 kids@ehills has some exciting updates that we'd like you to know about. This fall, we started The Gospel Project for Kids, a Christ-centered Bible study resource that looks at the big picture of God's story—the story of redemption through Jesus Christ. Each week, kids of all ages will follow a chronological timeline of Bible events, while learning how each story points to the gospel of Jesus Christ.
We began with Prophets and Kings teaching kids of God's love and faithfulness to His people through the lives of prophets like Elijah, Isaiah, Hosea, Jonah, Joel, Jeremiah, and Ezekiel. God continues to pursue His people even as their continued disobedience leads to their captivity. Sessions reveal God's plan to send a Rescuer, Jesus, to save His people from their sin, demonstrating God's compassionate and merciful character. This chronological timeline starts with newborns and continues through High School so that families are able to share together! We love The Gospel Project because we believe the Gospel is for everyone! Yes, everyone!
Johnny Kluever, our Preteen Pastor, has some awesome invites for all 4th and 5th grade students set for the year! Mark your calendar now because they are amazing! Summit Events started September 12. Other dates are: October 24th, November 14th (service project!), and December 5th. Contact Johnny ( ) for any questions. These are some great activities that enable kids to bring lots of friends!
Awana@ehills launched with over 300 kids registered. AWANA is our Wednesday night program that helps kids understand and memorize the Bible. There's still time to invite friends and get them registered! Email to register today! It's not too late!
Camps were fantastic this past summer and we want to include even more kids next year! We have decided to convert our three camps into one giant uber-camp. Camp will take place June 26-30, 9am-4pm. Who will you invite? Registration will roll out on Easter Sunday of 2017 and we want the whole community to feel welcome! We are also excited for kids@ehills to go into neighborhood parks on Monday evenings during the 2017 summer so our communities can get a glimpse of engaging in God's big story!
Watch for more details on all of these things in the future on the Eastern Hills app and the kids@ehills Facebook page so that you can be a part of reaching out to kids that are close to us … but far from God!