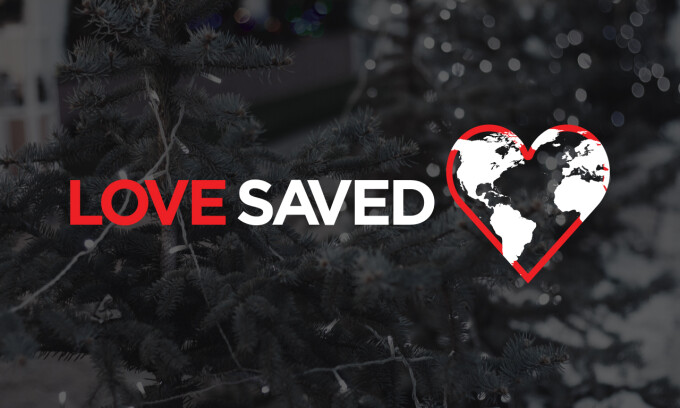 Week 5 (Dec 24-Dec 25)
Read Matthew 2:1-18.
The wise men would not have been Jewish. Their arrival is one of the first indications that Jesus came for the whole world, not just the people of Israel. What groups of people do you unconsciously (or consciously) exclude from God's love? Why or why not? What does this story show us about that?

God wanted the wise men to find Jesus so much that He sent them a star to guide them! How could we go out of our way this Christmas to show God's love to the people around us? And maybe especially to people we wouldn't normally notice?
Family Activity
Check out books from the library about how people celebrate Christmas in other nations.

Cut your lunch sandwiches into the shape of stars and talk about the original Christmas star.

Think of someone in your class or neighborhood that you don't even know their name. Pray each day at dinner that God will make a way for you to show that person love this week and maybe start a new friendship.
week leading up to Christmas, pick up an Advent worship guide in the lobby (the previous week's worship guide also available in the lobby). Hang it up as a reminder this season that Love Saved. Included on the back is a devotional and a family element for you to use. Share your journey with us through social media using #lovesaved.