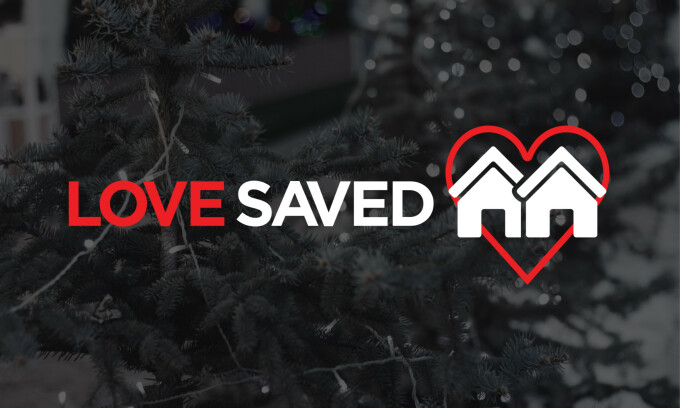 Week 3 (Dec 10-Dec 16)
Read Luke 2:8-20.
The shepherds were "in the same region," doing their normal job. They didn't know that God's love was changing the world ... right in their neighborhood! Do you think it's possible that God is working in your neighborhood in ways you don't realize? Why or why not?

When they heard the good news, what two things did the shepherds do? (Clue: one is in verse 16 and one is in verse 17). How do those two things relate to us today? How could we do those two things?

Take some time to thank God for the ways His love is still at work today in your neighborhood.
Family Activity
Make a list of friends in your neighborhood who are far from God and pray for them each day at dinner.

From the list you made, visit a few of these friends' homes with candy canes and a Christmas card.

Invite your neighborhood friends over to make snow angels with your family.
Each week leading up to Christmas, pick up an Advent worship guide in the lobby (the previous week's worship guide also available in the lobby). Hang it up as a reminder this season that Love Saved. Included on the back is a devotional and a family element for you to use. Share your journey with us through social media using #lovesaved.