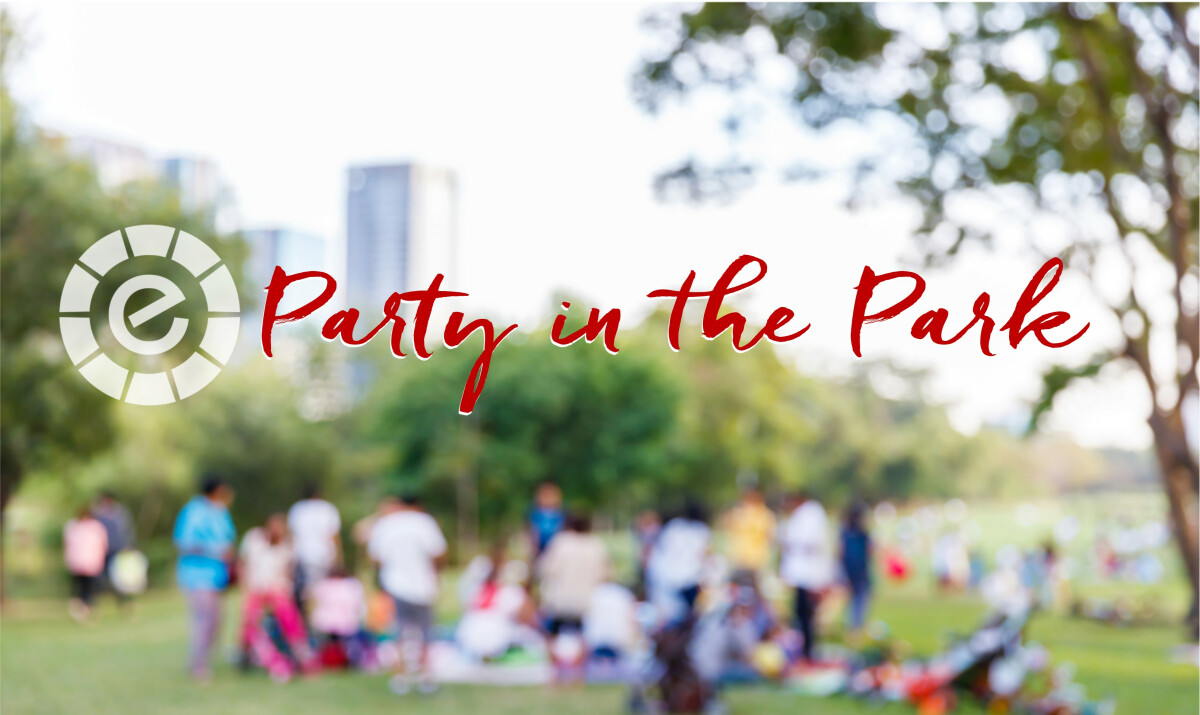 Sunday, August 27, 2017, 4:00 PM - 6:00 PM
When:
Locations:
Tallyn's Reach• Red-tailed Hawk Park •23701 E Hinsdale Way, Aurora, CO 80016
Come celebrate the end of summer with us!
Bring a picnic dinner, and come out with your family to get to know other people from Eastern Hills that live near you. It's a great way to celebrate the end of summer! Invite your friends and neighbors. Contact Kendal Hommes, Reach Out Pastor, at with questions.