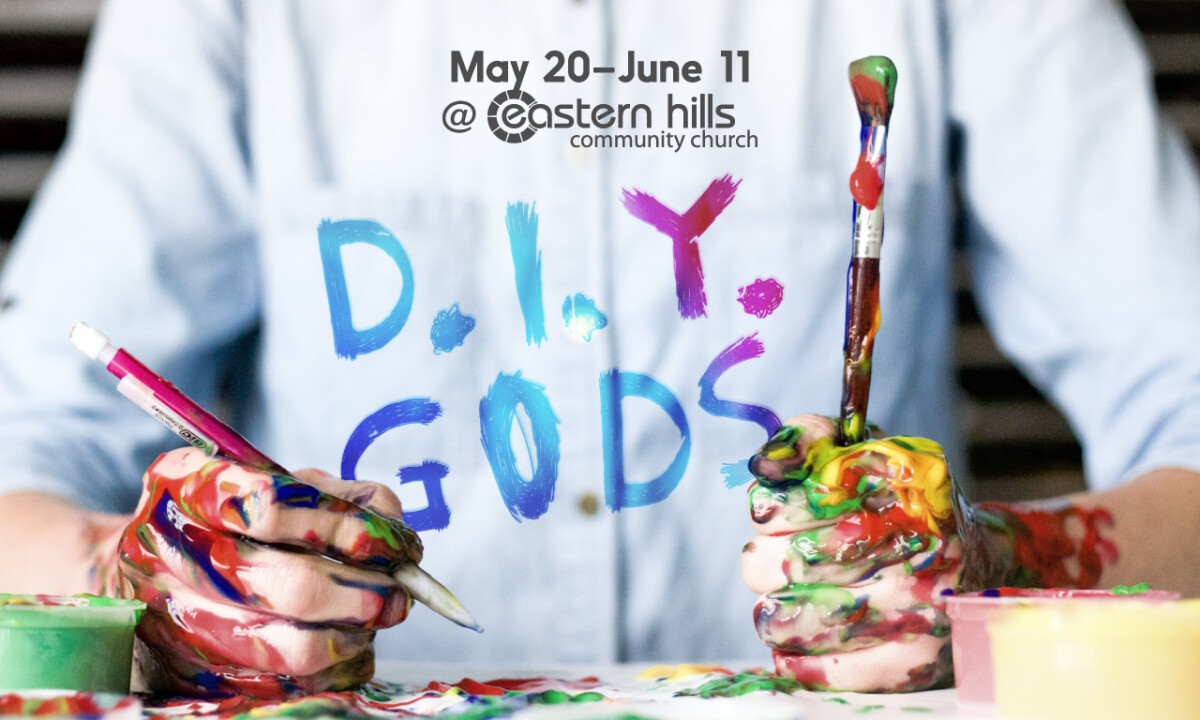 Saturday, May 20, 2017 - Sunday, June 11, 2017
It's never been more fun to create things; from the latest home project to your dream pinterest idea, doing it yourself is fun. When we craft God into the things we want Him to be it distracts us from the true power He has and the potential He gives to us. We will dive into the deeper reality of God's character and the kind of understanding that gives us a much fuller life in Him.
Join us for our next series, May 20-June 11.