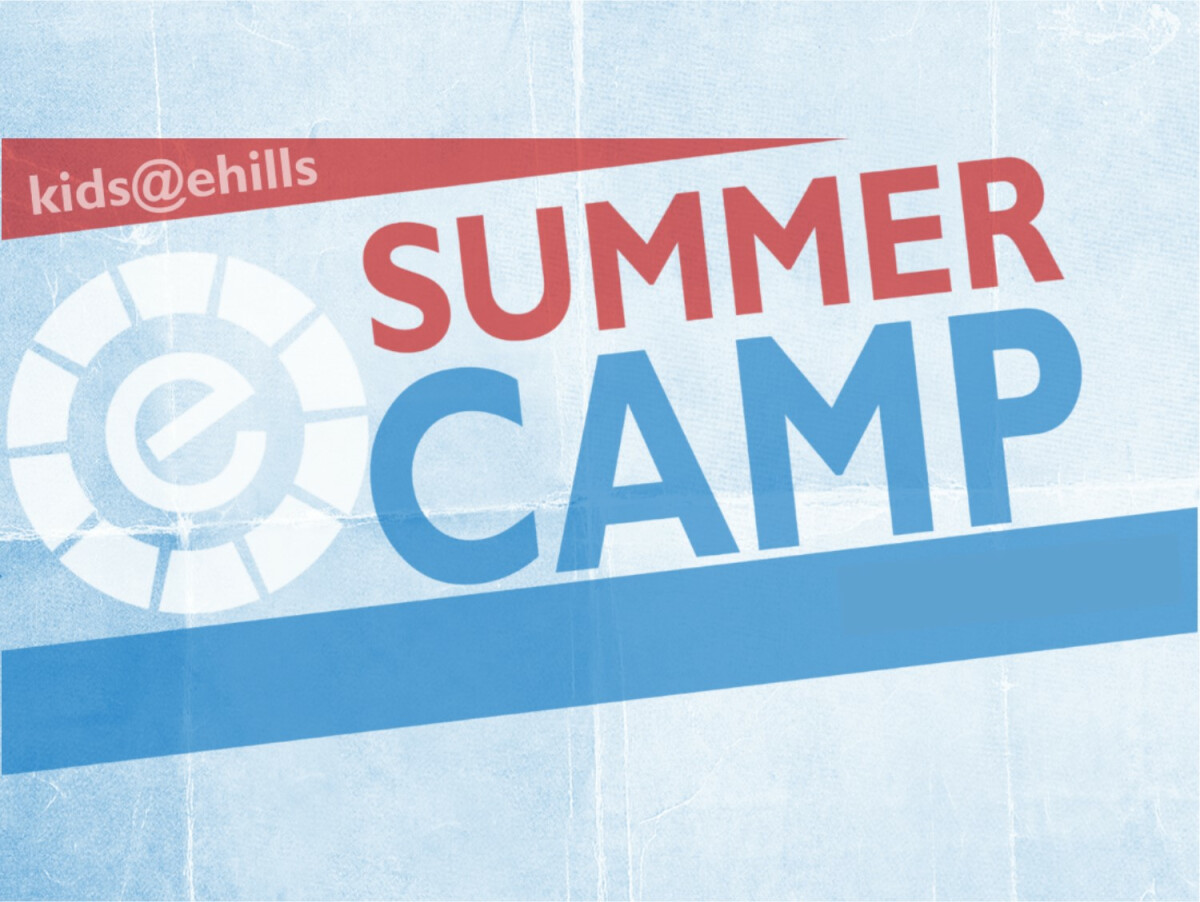 Saturday, March 31, 2018 - Monday, June 25, 2018
Dates above are Registration Dates- see individual camp dates below
---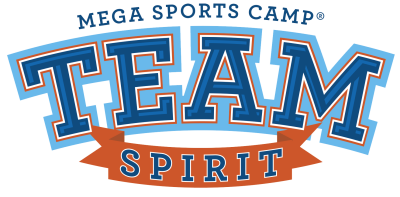 BIBLE SPORTS CAMP • June 18-22
(3yrs old by June 1 & potty trained - 5th grade)
In Bible Sports Camp, the kids will experience a mix of things, starting with large group sessions that are fun and include Bible-based teaching. Then, the kids get to choose two activities (one for the morning and one for the afternoon). They'll learn the basics of those activities/sports and get to participate in simple skill-building drills as well as some actual games/performances!
ELEMENTARY • 9am-3pm • $100
Elementary is CURRENT 2017-18 Kindies - 5th graders.

PRESCHOOL • 9am-12pm • $50
Preschool is kids who have not attended kindergarten and are 3 by June 1 and Potty trained
CHILDCARE OPTIONS
Paid childcare offered
Childcare (two options with no discounts)
Preschool- 12pm - 3pm. $50 for the week bring a lunch and snack
All ages- 3pm - 5pm. $10 per hour (If a preschooler wants to stay until 5 pm they will need to select BOTH of these options on online registration)

LAST DAY to register for BIBLE SPORTS CAMP is May 28 or when camp is at capacity. No refunds for camps will be given!
REGISTER HERE FOR BIBLE SPORTS CAMP
---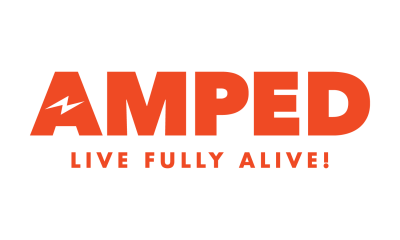 VBS (Vacation Bible School) • July 16-20
(3yrs old by June 1 & potty trained - 5th grade)

At VBS, the kids experience a combination of large group environments (including fun stuff, singing, and Bible-based teaching) and a rotation through other environments for games, crafts, and small group discussions.
ALL AGES • 9am - 12pm • $25
(no childcare is offered)

LAST DAY to register for VBS is June 25 or when camp is at capacity. No refunds for camps will be given!

---
---