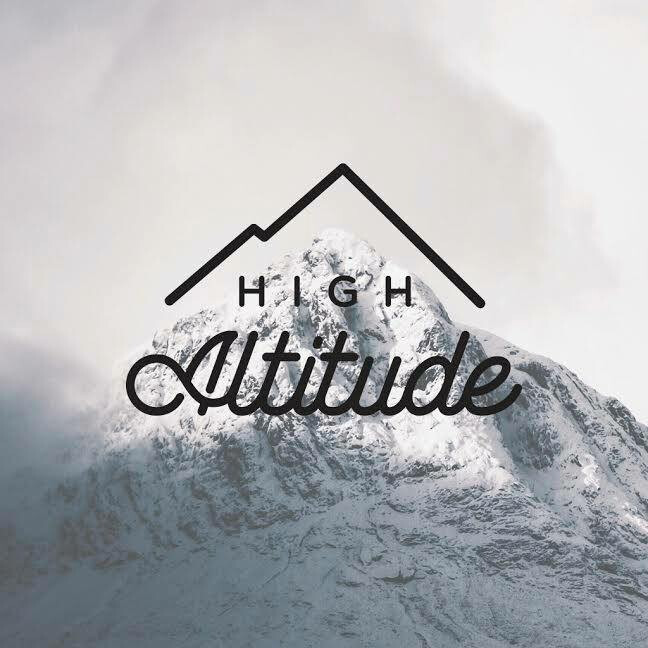 Friday, February 16, 2018 - Sunday, February 18, 2018
Registration opens, Saturday, October 7.
Get ready for the best weekend of your life! Students will be transported to and from camp on buses and have the opportunity to participate in high energy worship services. This camp also offers a fantastic facility that includes comfy cabins, a rec center, snack, coffee and gift shops, gymnasium, hot tub, and fantastic dining facility. Come enjoy a time with friends and leaders or even make a new connection! Questions? Contact Colin at or Megan at Want to donate to help students and leaders go to camp? Contact Colin at or anyone on the Student Ministry Team!