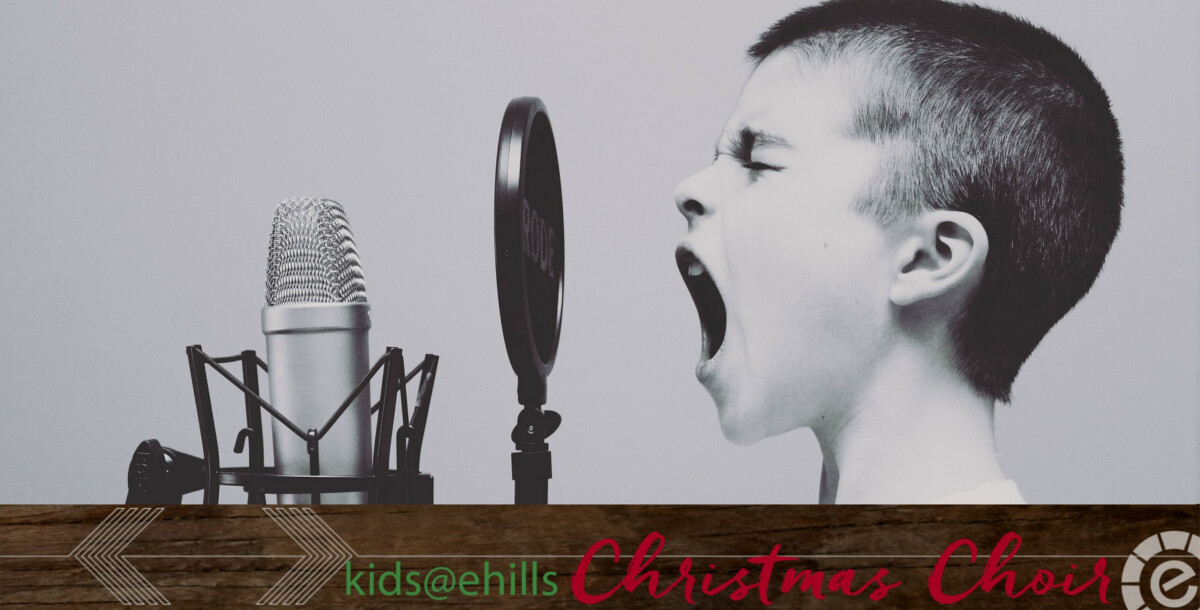 Saturday, December 23, 2017 - Sunday, December 24, 2017
Do you love to sing? Do you have a friends that love to sing?
We are excited to be putting together a 1st-5th grade kids choir for our Christmas Eve Services.
You and your friends are invited to be a part of these special Christmas services.
Rehearsals will start on Mondays in November.
Sign up by Monday, October 30.
Some details to know:
We are asking you to sign up to participate in at least 2 of the Christmas Services

Rehearsals will be on Monday nights from 6-7pm on Nov. 6, 13, 20, 27, Dec. 4, 11, 18

There will be one additional Dress rehearsal on Thursday 12/21 @ 6pm or Friday 12/22 @ 6pm- more details to come

Parents if you are willing to help chaperone at the following kids choir practices, you can sign up on the registration

Rehearsal tracks will be available on youtube/facebook/e-mail

Kids will be on risers during the performance

Kids can bring their FRIENDS!