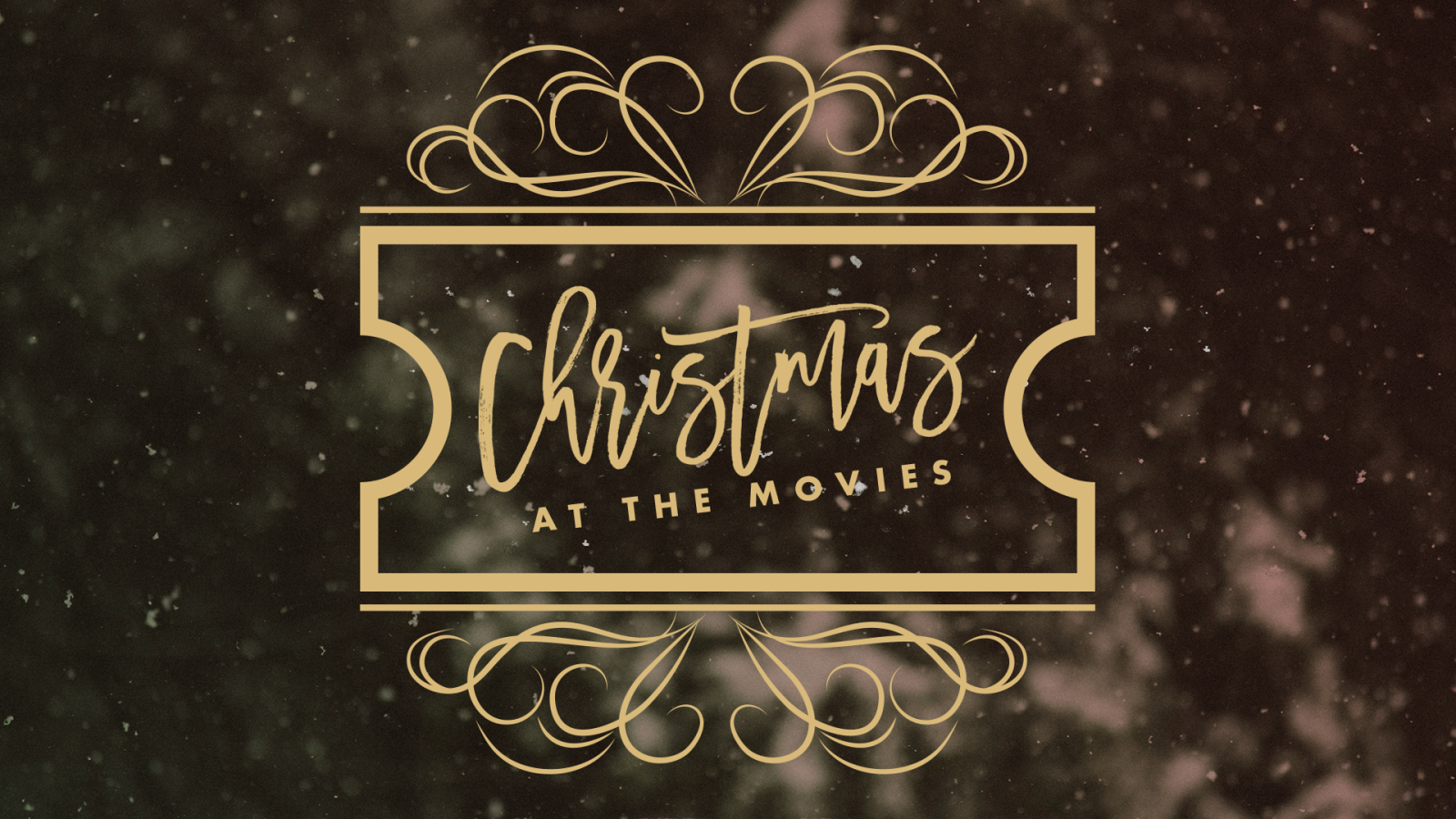 JOIN US THIS CHRISTMAS
---
Christmas is a time filled with hope and wonder. There are moments we will never forget. Some of the most classic films that we remember center around Christmas. This year we will reflect on some of those films and how we find the truths that God has been sharing for thousands of years in them and in the Bible. Celebrate Christmas at the movies with us.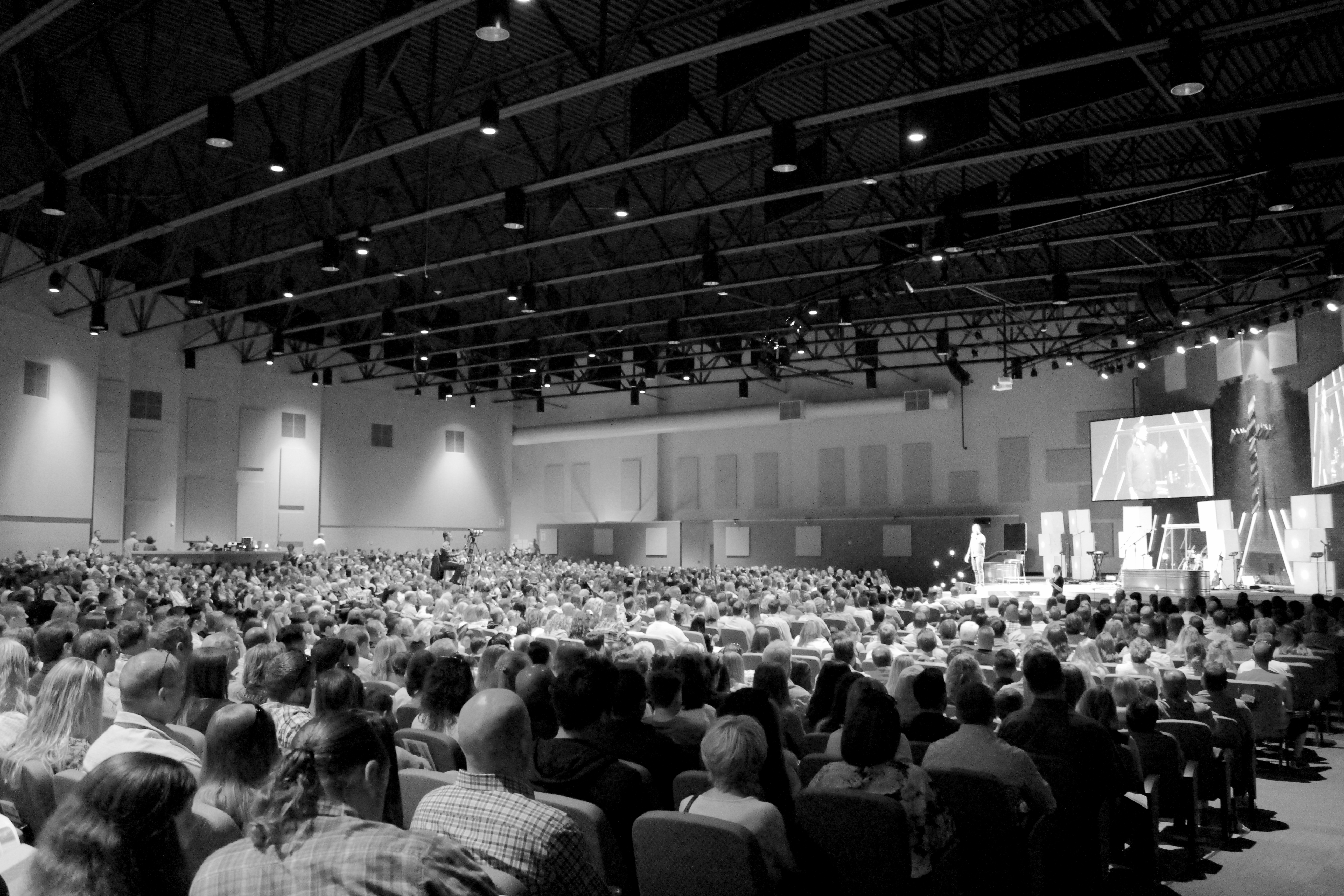 DATES AND TIMES
---
Christmas Services (all services are identical)
Sunday, December 22 • 9am & 11am
Monday, December 23 • 6pm, live reindeer and dinner at 5pm (Please RSVP below)
Tuesday, December 24 • 12pm, 2pm, 4pm, 6pm
*kids@ehills programming for kids ages newborn-kindergarten is available at all services
RSVP for Dinner on December 23 @ 5pm
All of our services will be live-streamed. You can watch here.
---

VOLUNTEER
---
When people walk onto our campus, we want them to know that we were expecting them-from the parking lot, to the lobby, from checking in their kids, to the way the auditorium looks- we don't want anything to be a distraction from people getting to experience Jesus this Christmas at Eastern Hills!
Sign up below to volunteer.