Our Staff
Our community is guided by a Board of Elders. For more information about who they are and what they do
« Back to Staff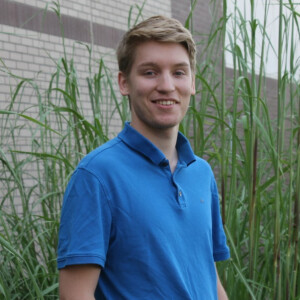 Zach Radabaugh
Creative and Live Video Director
Where were you born?
What is your favorite food?
Like Garfield the cat, I think nothing can beat a good lasagna.
What is your hidden talent?
I'm an okay-ish sailor. I spent a lot of summer nights on a sailboat but still have no clue about boat terminology.
What is your favorite hobby?
Really anything if it involves being outdoors exploring.
Who is your favorite sports team?
Without a doubt, the St. Louis Cardinals.
Who is in your family?
I have my parents and a sister who live in Wichita, KS and two brothers who live in California.